Meet the 2020 Genes in Space Judges
Our Finalists will soon be presenting their proposals at the 2020 Genes in Space Finalist Launchpad. While the whole world is welcome to tune in and watch, the job of selecting a project to launch will fall on our panel of esteemed judges. We wanted to give you a chance to meet the judges here ahead of the big day.
---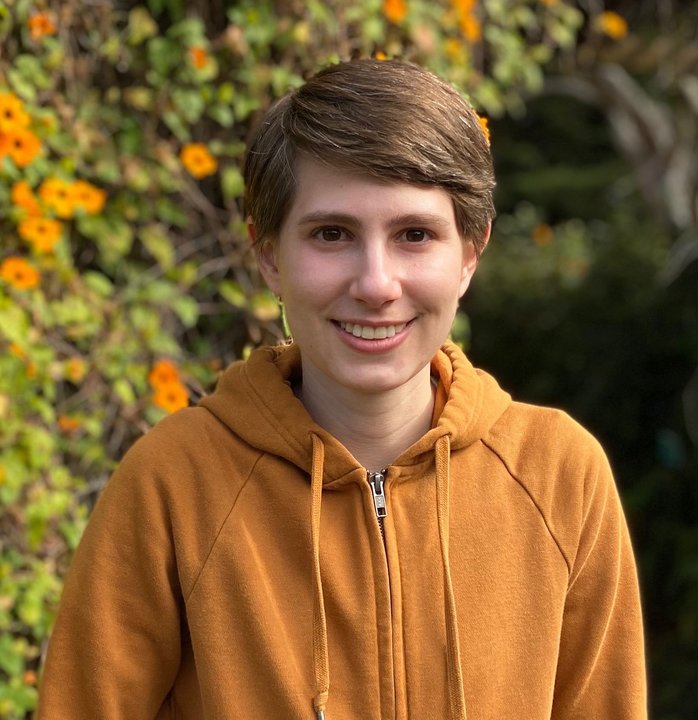 Holly Christensen is PhD candidate studying meiosis in the Page laboratory at the Massachusetts Institute of Technology (MIT). She is the inaugural recipient of the John Hatch Memorial Prize in Mentorship and is proud to have mentored the first Genes in Space winner, Anna-Sophia Boguraev. Holly first became interested in genetics while trying to make sense of the phenotypic variation within her own family.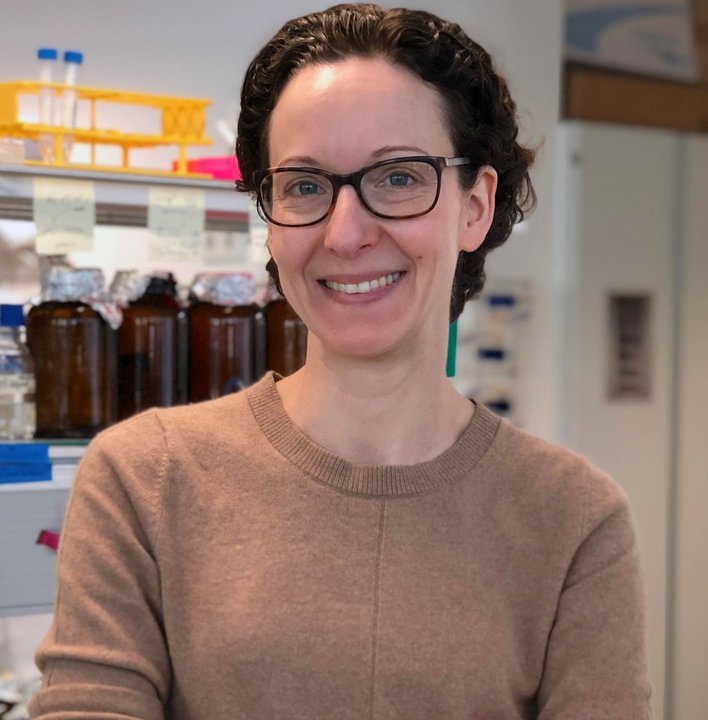 Dr. Luisa Cochella is a Group Leader at the Vienna Biocenter. During her training at Johns Hopkins and Columbia University and more recently with her own team, Luisa has discovered fundamental mechanisms in gene expression regulation that contribute to animal development. For Luisa, being a scientist is like being a detective; she loves to discover new leads and see what unexpected surprises they reveal.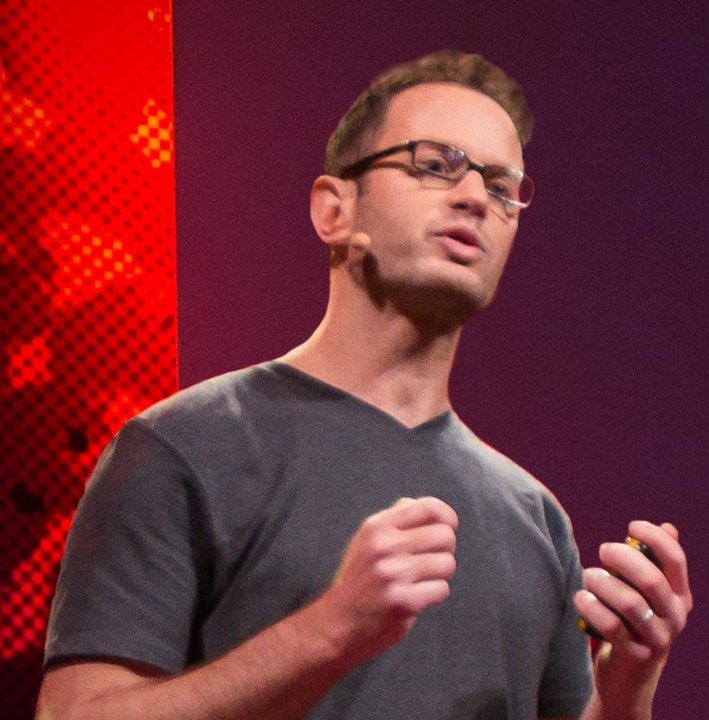 Dr. Sebastian Kraves is a co-founder of Genes in Space and miniPCR bio. A Harvard-trained molecular neurobiologist, Sebastian has published widely cited work on neural circuits and the genetic regulation of behavior. Sebastian dreamed of becoming a biologist at age 12 after reading Darwin's Voyage of the Beagle.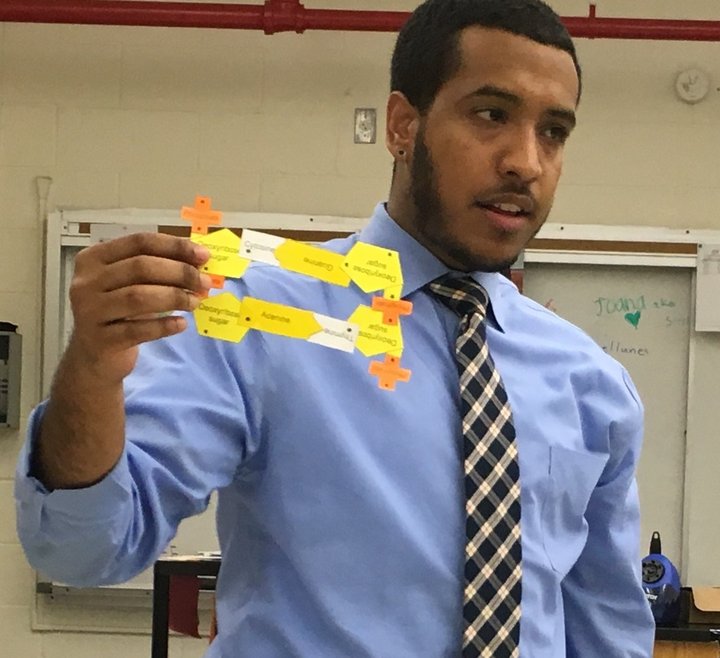 Joshua Modeste is a Science Teacher at the Urban Assembly School for Global Commerce in New York City. As an advocate for more diversity in STEM, he engages students of color with science research and mentorship opportunities. A Math for America Early Career Fellow, Joshua has conducted cutting-edge research at The New York Stem Cell Foundation and James Cook University in Townsville, Australia.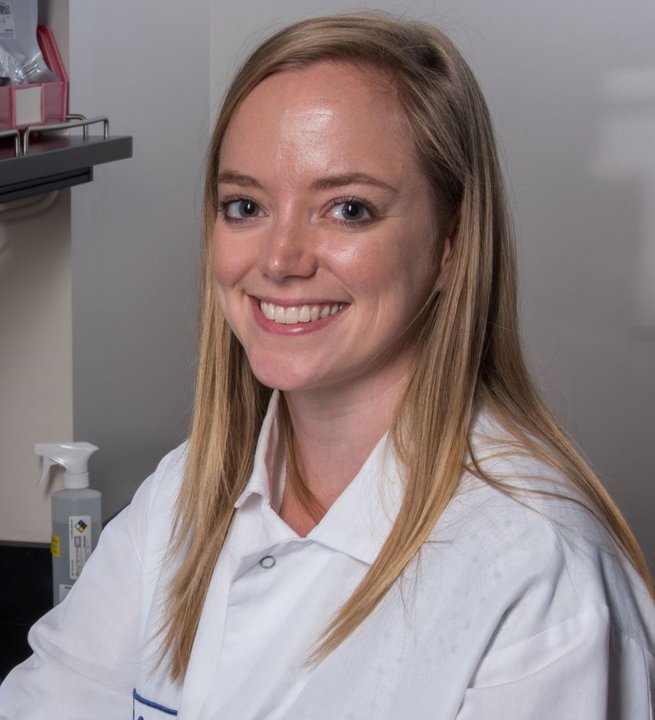 Sarah Stahl is a microbiologist within the Microbiology Laboratory at the NASA Johnson Space Center. She is the project scientist for the team that sequenced DNA in space for the first time. During high school, Sarah's scientific curiosity led her to work in a research lab where her love for biology blossomed through competition in the International Science Fair.