Introducing Microbe Hunters Digital
Genes in Space is proud to announce the launch of a free digital resource for teachers and students: Microbe Hunters Digital.
This virtual lab invites students to address a space biology challenge: Can they determine whether dangerous bacteria have stowed away aboard the International Space Station before any crewmembers are sickened? Along the way, students learn about the science underlying biotechnology tools including PCR and gel electrophoresis.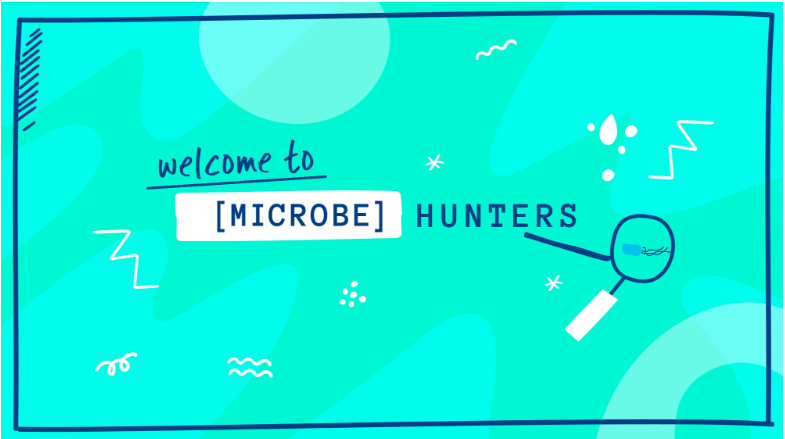 Microbe Hunters Digital
Developed with generous support from the ISS National Laboratory (managed by the Center for the Advancement of Science in Space, Inc.), Microbe Hunters Digital is completely free to access and implement in your classroom. Use this resource to introduce your students to space biology, the International Space Station, and the science behind molecular biology techniques including PCR and gel electrophoresis.
Microbe Hunters Digital features include: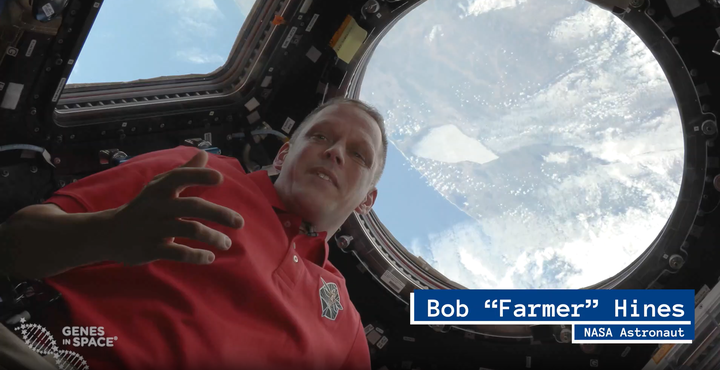 Immersive scenario narrated by astronauts and laboratory scientists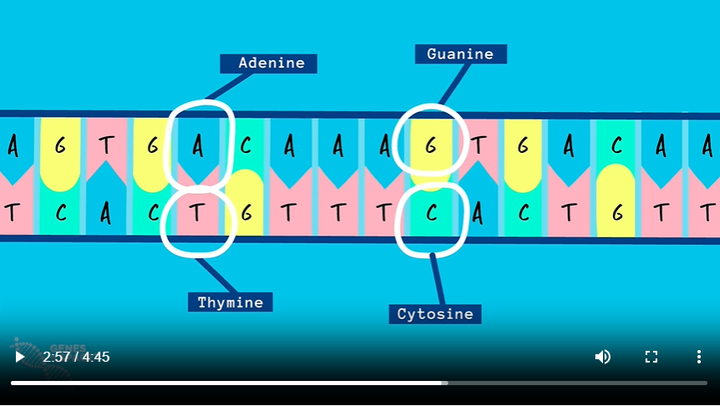 Engaging interactives that illustrate the molecular processes underlying essential lab techniques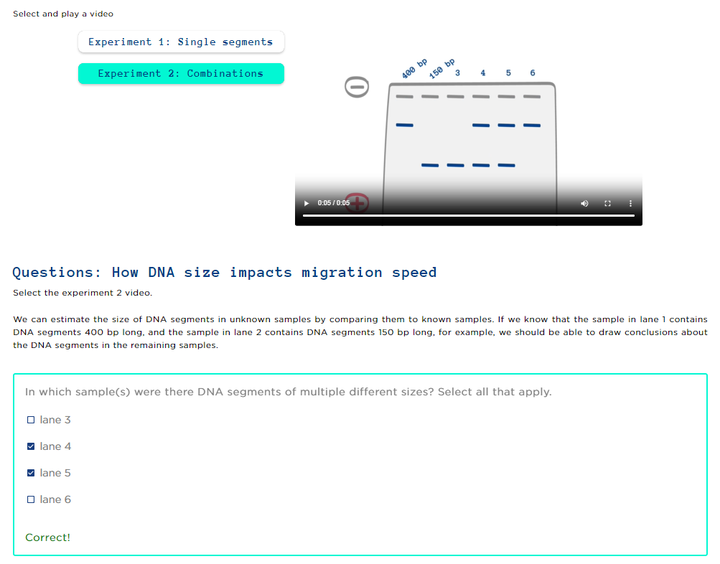 Autograded assessment questions that provide students with immediate feedback
Teacher dashboard with downloadable grade reports for easy monitoring of student progress
Microbe Hunters Digital serves as a great companion to miniPCR bio's hands-on Microbe Hunters Learning Lab™ kit. The digital activity can be used as a self-directed exercise for students preparing to complete the hands-on Learning Lab, or even as a stand-in for the Learning Lab when circumstances don't permit hands-on use of laboratory tools.
We're proud that Microbe Hunters Digital is the very first offering on the new miniPCR bio Digital platform. Access this exciting resource by registering your free user account today!