GiS Spotlight: Ms. Angie Kesley, 2017 Constellation Award - Southeast Region
"Space as more than a place we visited in the past but as a resource for the future"
The Constellation Award celebrates an educational institution's collective enthusiasm for science and space. The five awards are given to the educational institution with the highest number of submissions from each of the major US geographic regions. Ms. Angie Kesley of Tennessee Christian Preparatory School in Cleveland, Tennessee is the 2017 Constellation Award winner for the Southeast region. She learned about the contest when she participated in a recent workshop at the Creative Discovery Museum in Chattanooga, Tennessee. We recently asked Ms. Kesley a few questions about her Genes in Space experience.  
---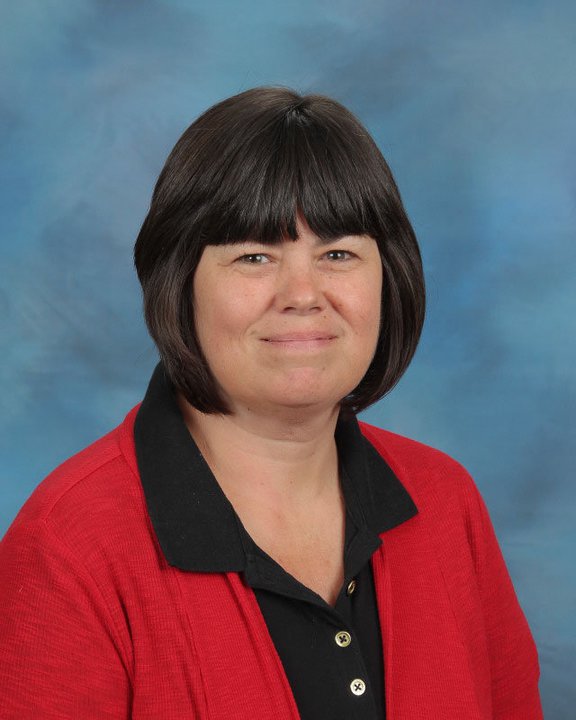 Tell us a little bit about yourself and your school. 
My name is Angie Kesley.  I teach middle school science grades 6-8 at Tennessee Christian Preparatory School in Cleveland, Tennessee which is a preschool through 12th grade private, Christian, college preparatory school.  I have taught at this institution for 20 years.  Our school enjoys support from the Cleveland and Bradley County community and the parents of our students.
What was it like to use Genes in Space as a classroom activity?
For our Genes in Space classroom activity, the students did a lab activity extracting DNA from a strawberry.  Students researched information about problems in space and the space station.  This activity preceeded a unit of study on space.  In our unit of study, students learned about galaxies, planets, stars, constellations, and the space program.  Our goal was to apply all the things we had learned to a real life application that might solve a real life problem.  We watched videos and used the internet for our research.  One challenge was that we did not have a PCR machine to serve as a tool for experimenting.  Students were only familiar with the instrument based on the research we had done.
What did your students gain by participating in Genes in Space?
I think my students gained a better knowledge of what goes on in space and the realization that it is an isolated environment.  Many of the things we use or do everyday would have to be handled differently in space. Maybe, they will even look at space as more than a place we visited in the past but as a resource for the future.
Do you have any advice for teachers thinking about using Genes in Space in their classrooms?

I think teachers should consider participating in the Genes in Space program because it is a valid learning tool with practical application.  And besides, the students really did enjoy it!
---
Congratulations to Ms. Kesley and her incredible students from the Genes in Space partners, sponsor, and the rest of the team!