GiS Spotlight: Junior Scientist Award winners Samika, Anagha & Isha
The Genes in Space Junior Scientist Award recognizes the top 5 submissions from middle school teams. Today, we're featuring 2020 Junior Scientist Award winners Samika Kanaskar (13), Anagha Devulapally (13), and Isha Shah (12). Samika, Anagha, and Isha are students at BASIS San Antonio Shavano in San Antonio, TX. Here, the team shares what they learned as they prepared their proposal on space and the immune system.
---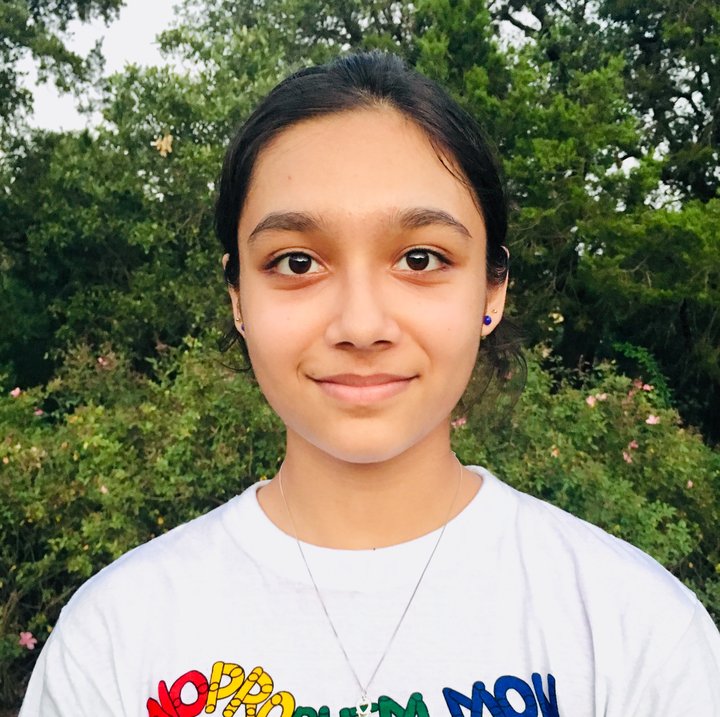 Samika Kanaskar
What was the focus of your experiment? We wanted to test the efficacy of the human body's adaptive immune system in microgravity. We found out that B-cell differentiation and antibody variation decreases in space, therefore leading astronauts to be more susceptible to disease. 
Why did you choose to participate in the Genes in Space competition? We found the competition interesting as soon as we heard about it and we wanted to expand our knowledge about outer space and how the human body's immune system reacts to it. We were excited by the opportunity to use our knowledge to help others.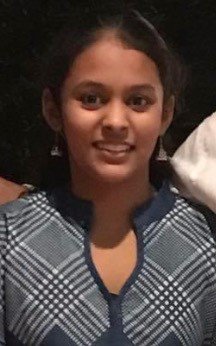 Anagha Devulapally
How did you choose your topic? We wanted our topic to relate to the human body's immune system because we wanted to do something that would positively impact future generations of space explorers. We thought it would be interesting if we explored how astronauts could spend more and more time in space while still staying healthy.
What did you gain by participating in Genes in Space? We gained experience on how to collaborate with each other as a team and share each other's ideas. We were also able to explore our passion for the immune system more deeply. We developed confidence in our proposal over time, and we learned to try our hardest at anything we do. Even if the results are not what you expected, the least you could have done is tried.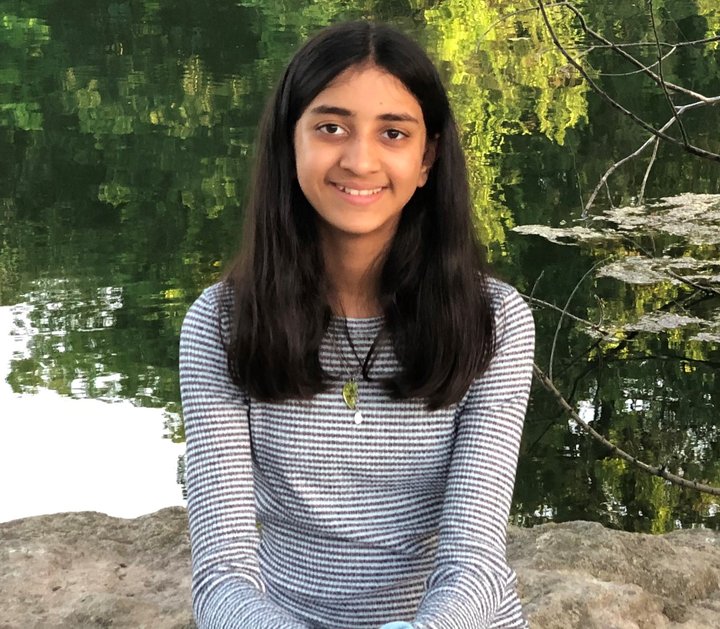 Isha Shah
Do you have any advice for future Genes in Space contestants? Always make sure to write down any ideas that come to mind because you never know when they will come in handy as you write your proposal. Do not leave your proposal for the last minute. Procrastination is not a helping factor. Also, choose a topic that interests you because then you will enjoy researching about your topic and will have more motivation to think of better ideas.