Congratulations to our 2020 Junior Scientist & Constellation awardees!
Genes in Space 2020 was our most extraordinary contest yet. Despite the massive upheaval caused by the COVID-19 pandemic, 556 student teams persevered to share their ideas for the advancement of space exploration. The collective strength of these submissions made it exceptionally difficult to select awardees, and we thank all our participants for inspiring us with their creativity and scientific rigor.
Today, we are pleased to announce the 5 Junior Scientist Awards as well as 5 Constellation Awards. The 2020 Finalists and Honorable Mentions will be announced next week on Thursday, June 4th. 
We are proud to offer each of the winning teams a miniPCR DNA Discovery SystemTM  for their educational institution. This prize grants our awardees and their classmates a chance to use the very same biotechnology equipment in use on the ISS.
---
Junior Scientist Awards
This year, 7th and 8th grade teams were responsible for 160 of the 556 proposals we received in total. Junior Scientist Awards are granted to the authors of the top five submissions in this age group. These young scientists wowed our selection committee with their outside-the-box thinking and impressive command of the science. Meet our talented awardees below!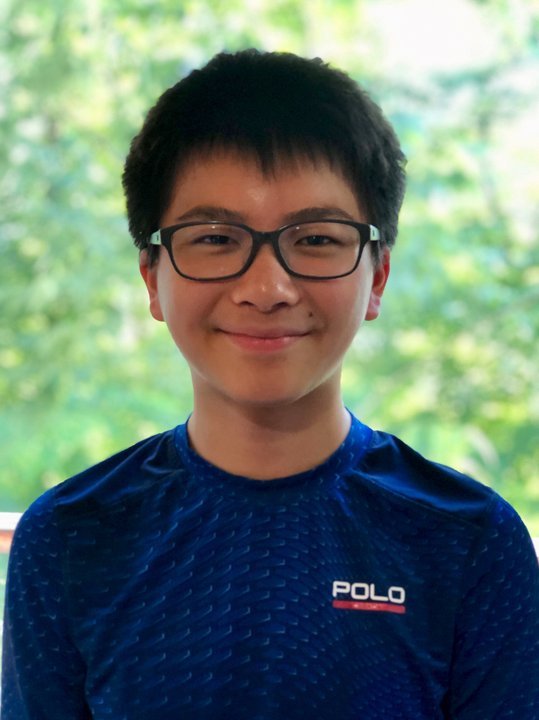 Ian Chow (13) from the Pierrepont School in Westport, CT
Topic: Increasing water intake to mitigate space fevers in astronauts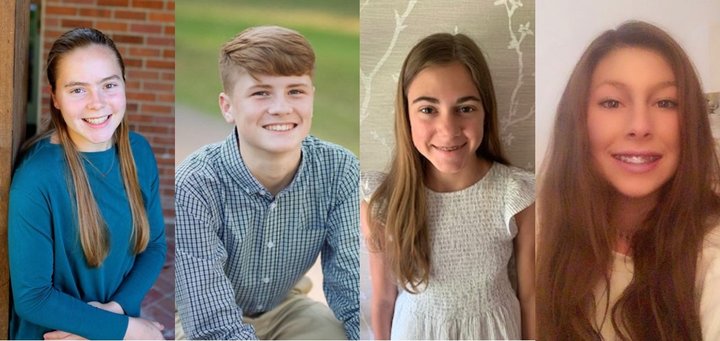 Jessica Youngblood (13), Jonathan Clark (13), Lucy Hamilton (13), and Shelby Blackwood (14)  from Spring Branch Academic Institute in Houston, TX
Topic: Effect of microgravity on chromosome separation during cell division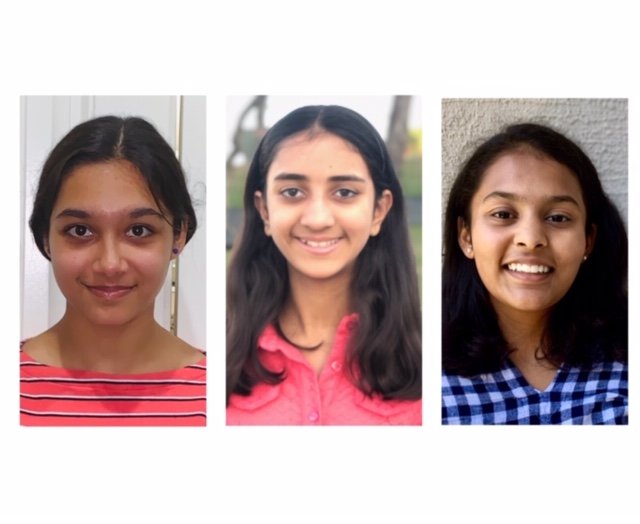 Samika Kanaskar (13), Anagha Devulapally (13), and Isha Shah (12) from BASIS San Antonio Shavano in San Antonio, TX
Topic: Impact of microgravity on B cell differentiation and antibody production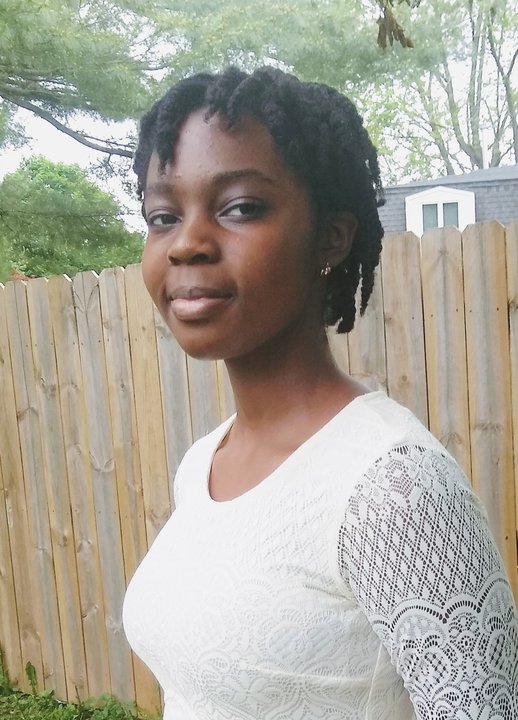 Sophie Surheyao (13) from University of Illinois Laboratory High School in Urbana, IL
Topic: Reduced erythropoietin expression as a cause of space anemia in astronauts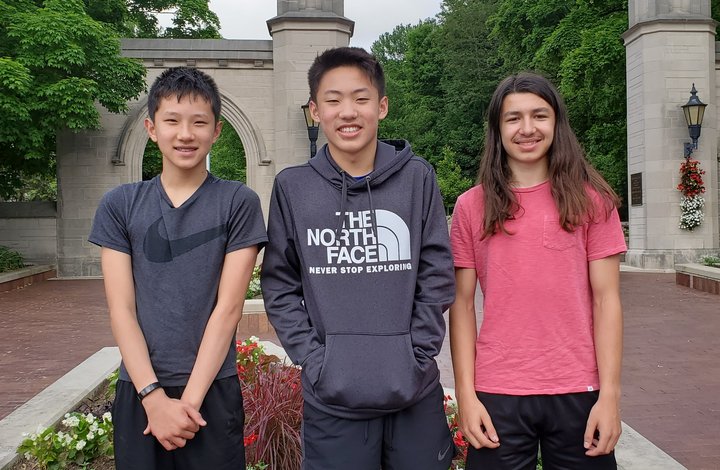 Cyrus Urheim (14), Hunter Tang (14), and Bingrui Wang (14) from Tri-North Middle School in Bloomington, IN
Topic: Mutation rate of influenza virus proteins in space
---
Constellation Awards
The Constellation Award honors an educational institution's collective enthusiasm for biology and space. Constellation Awards are granted to the school in each U.S. region with the highest number of submissions. The 2020 Constellation Award recipients are:
Southeast: Thomas Jefferson High School for Science and Technology in Alexandria, VA
Southwest: Baylor College of Medicine Academy at Ryan Middle School in Houston, TX
West: Thunder Ridge Middle School in Aurora, CO
Midwest: miRcore in Ann Arbor, MI
Northeast: Bergen County Academies in Hackensack, NJ
---
Congratulations to all awardees from the entire Genes in Space team! Thanks for doing your part to drive the future of space exploration.