GiS Spotlight: 2019 Finalist Vivian Yee
Later this month at the ISS Research & Development Conference, 5 Genes in Space Finalist teams will present their ideas to the panel of scientists, educators, and engineers that will select a winner. Today, we're introducing you to one of the deserving finalists who is competing for a chance to launch her experiment to the ISS. Meet Vivian Yee (16), a student at International Academy in Bloomfield, Michigan. Vivian recently joined us to discuss her burgeoning interest in space biology and the progress she's made developing her idea with input from her mentor.
---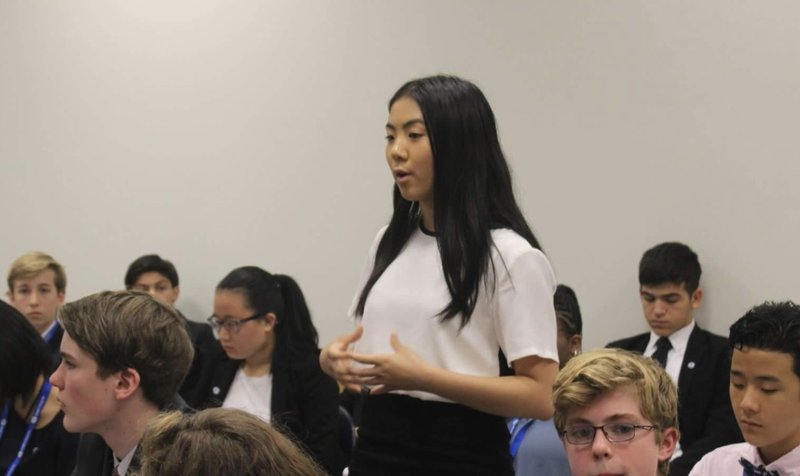 Finalist Vivian Yee
What inspired you to apply to Genes in Space? Genetics has always been one of my favorite areas of biology as it presents itself as a puzzle that explains the function of all living things. When I first heard about Genes in Space, I was intrigued by the question posed of how DNA can be studied in space with all of the unique conditions provided on the International Space Station. This interesting challenge inspired me to design an experiment to examine these factors myself.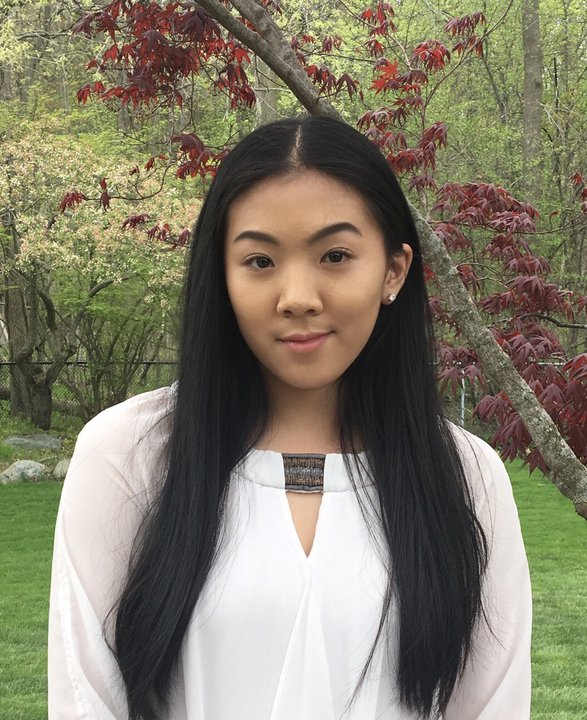 Finalist Vivian Yee
How did you first become interested in science and space? I've always been a very curious person. I guess you could say curiosity is written in my DNA. From a young age, I have always been intrigued by science because of its ability to explain the world around us and its function as a way to explore our burning questions. After years of participating in Science Olympiad and conducting research at the University of Michigan, my passion for science has grown exponentially.
On the contrary, space was not something I thought about on a day-to-day basis. However, Genes in Space has provided an interesting challenge for me to explore. During the time I have spent working on my proposal, I have learned so much more about space and hope to continue with this new interest.
Tell us a little bit about your topic. How and why did you choose your topic? The topic of my proposal explores how the unique environmental stimuli present in space, such as microgravity, affect the process of gametogenesis in producing viable germ cells. Gametogenesis is known to be highly sensitive to changes in environmental factors. Therefore, microgravity may have a profound impact on the way germ cell maturation occurs which may cause concern for the sustainability of the human race in space. Due to this, my interest lies in exploring the process of germ cell maturation as it has always captivated me that this process has so much influence over our genetic composition and will pave the way for reproduction in space.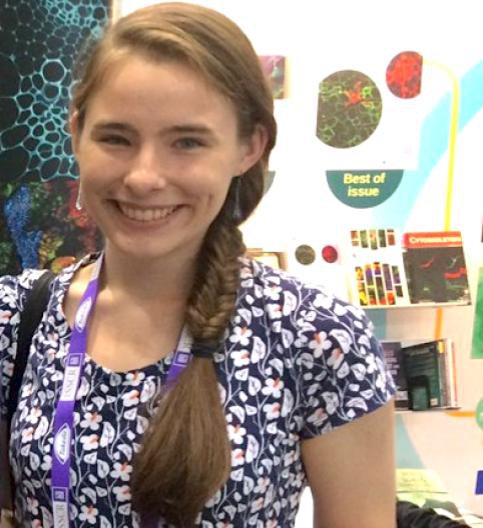 Vivian's mentor, Harvard scientist Bess Miller
Tell us a little bit about what you have been working on since the Genes in Space Finalist announcement. What has it been like to work with your mentor? Following the announcement, I was immediately connected to my mentor, Bess Miller. With Bess's guidance, I have been working extensively on refining my project proposal to make my experiment more meaningful and feasible and also creating a presentation. Working with Bess has been an amazing experience. Her input and feedback have been imperative to my progress. She has not only been able to teach me so much more about space and experimental design but has also been very motivating in exploring this topic in depth.

What have you gained by participating in Genes in Space? Genes in Space has allowed me to explore a niche area of science, which has broadened my knowledge of space conditions and certain areas of genetics. Moreover, Genes in Space has helped to further my interests in research itself. Throughout this journey, I have had the opportunity to embody the mindset of a researcher by taking an abstract project proposal and transforming it into a meticulous experiment.
Do you have any advice for future Genes in Space contestants? Throughout the process of creating a proposal, you will spend extended periods of time reading research papers and constantly revising your experiment. It may become tiring if your topic is something that you have no interest in. This is why I recommend that you choose a topic area you are passionate about. As a result, you will be self-motivated to dive deeper and craft an experiment that is truly thought-provoking.
---