Genes in Space 2019: Honorable Mentions and Finalists
The Genes in Space team was delighted to receive a record-setting 789 submissions this year! With that many submissions — and so many smart and creative ideas — choosing our award recipients was tough, to say the least. We were humbled and inspired to see so many of you devote your energy to overcoming the challenges that face space pioneers and we thank you for your hard work.
Today, we announce 10 Honorable Mentions and introduce our 5 Finalists. The 5 Junior Scientist Awards and 5 Constellation Awards were announced last week.
We are proud to offer each of the winning teams a miniPCR DNA Discovery SystemTM for their educational institution, allowing them a chance to share their passion for DNA science with their classmates. The DNA Discovery SystemTM includes the same biotechnology equipment that is now in use aboard the International Space Station.

---
Honorable Mentions
We award 10 Honorable Mentions to teams whose proposals showed remarkable creativity and scientific rigor.
Finn Callahan (16) from the Pierrepont School, Westport, CT

Jacqueline Chan (17) from Livingston High School, Livingston, NJ
Michael Chan (14) from Stuyvesant High School, New York, NY
Ian Chow from the Pierrepont School, Westport, CT
Arush Iyer (16) from Eagan High School, Eagan, MN

Mary Mikos (16), Georgios Mikos (16), and Kaia Luik (16) from the Awty International School, Houston, TX

Alice Muravin (18) from Hillcrest Homeschool Academy, Brooklyn, NY

Afnan Nuruzzaman (16) and Jonathan Golan (16) from Bergen County Academies, Hackensack, NJ

Adele Peng (17) from Thomas Jefferson High School for Science and Technology, Alexandria, VA

Aryan Ruparel (14), Lauren Mei (17), Aaron Contreras (14), and Aryan Patel (14) from Stuyvesant High School, New York, NY
---

Finalists
These 5 finalist teams will advance to the next phase of the Genes in Space competition: they will be mentored by scientists from Harvard and MIT as they prepare presentations based on their proposals. The finalists will share their presentations with a panel of scientists and educators at the 2019 ISS Research & Development Conference, which will take place in Atlanta, GA, July 29-August 1. The judges will announce the winning team at the conclusion of the conference. The winning team will work with their mentor to prepare their experiment to be carried out in space, and will be invited to see their experiment launch to the ISS.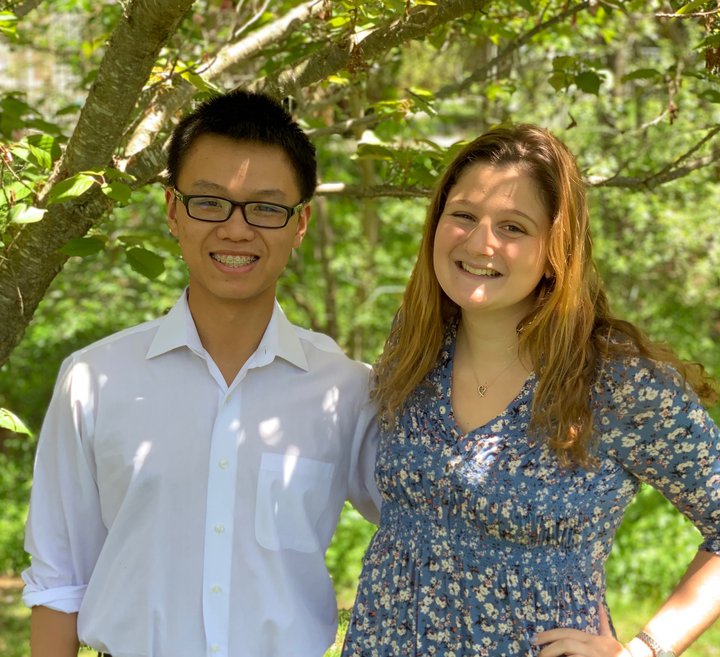 Kevin Chen (16) and Alexa Knee (16) from Smithtown High School East, Saint James, NY
Topic: Mitochondrial DNA repair dynamics in microgravity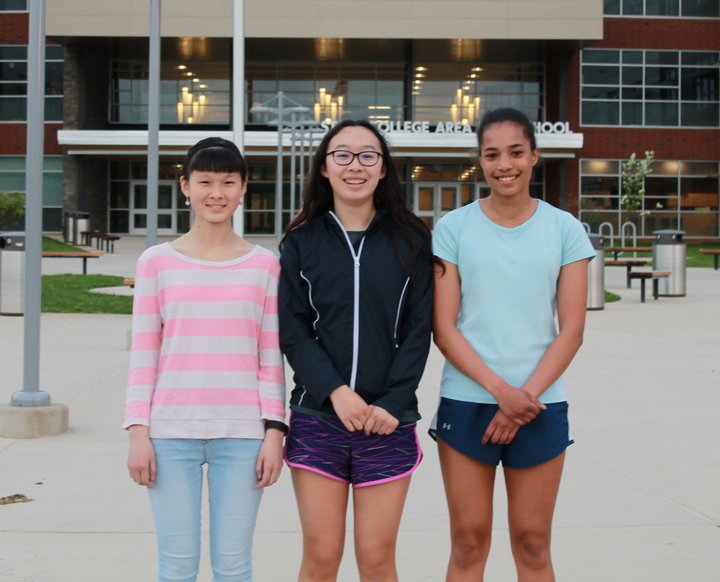 Claire Jin (16), Tori Sodeinde (15) and Jessica Zhang (15) from State College Area High School, State College, PA
Topic: Cellular mechanisms underlying astronaut bone density loss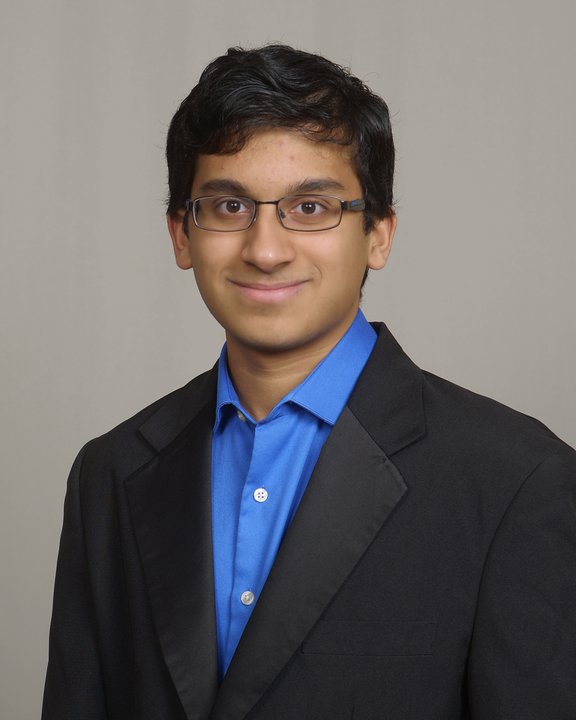 Abinand Parthasarathy (16) from Clear Lake High School, Houston, TX
Topic: Reassortment of genetic material in the influenza A virus in space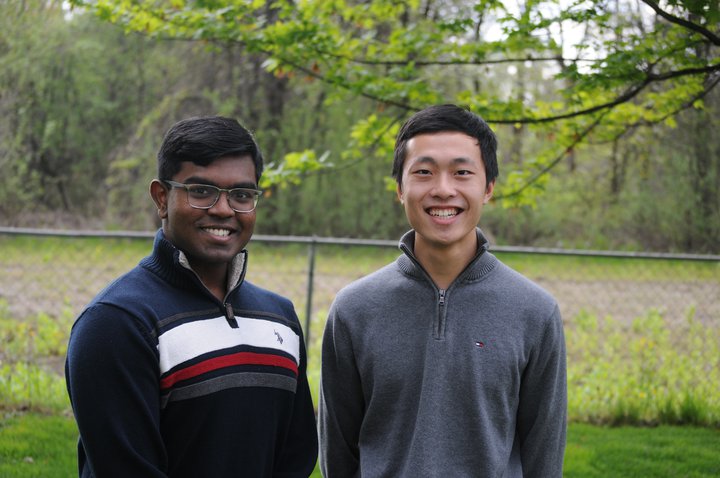 Finsam Samson (18) and Yujie Wang (18) from Troy High School, Troy, MI
Topic: Neural physiology and plasticity in mammals during long-term spaceflight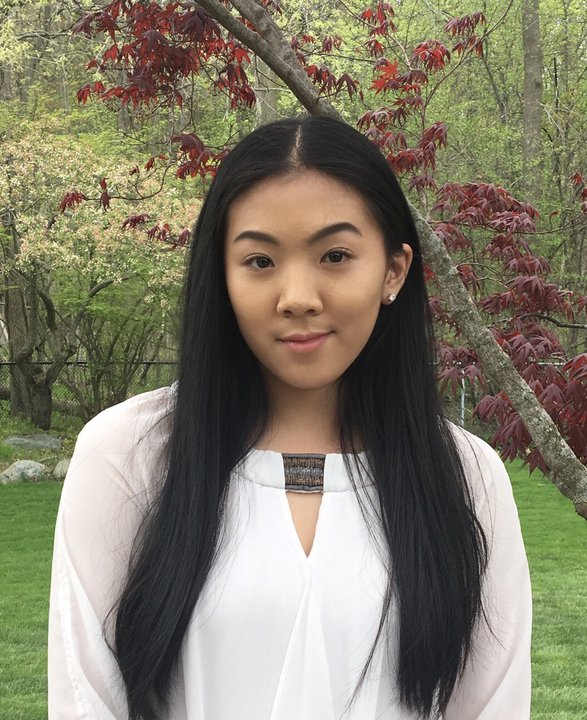 Vivian Yee (15) from the International Academy, Bloomfield Township, MI
Topic: Influence of microgravity on cytoskeleton organization during gamete formation
---
Congratulations to all Genes in Space Awardees from the Genes in Space Team!