Genes in Space workshop update

September 29th - in partnership with the Baxter Center for Science Education 
Our first ever virtual workshop was enabled by our partner  The Baxter Center for Science Education through their Baxter Box@home program. Ten adventurous teachers performed the BioBits Central Dogma Lab from their homes under the guidance of miniPCR bio's Dr. Katy Martin and Dr. Ally Huang. The workshop was a success! "The workshop benefited me because I got the opportunity to polish my lab skills and share ideas with other teachers," explained one participant. Many thanks to the workshop coordinator Natalie Bueno for making this workshop possible. 
---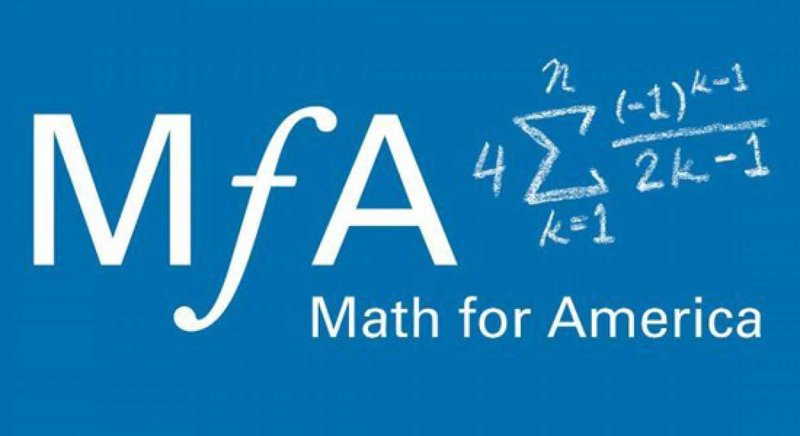 October 20th - in partnership with Math for America 
Our second virtual workshop was in partnership with Math for America. 12 teachers - many of the MfA master teachers joined us on a Tuesday evening to do science at their kitchen tables. The participants were excited to have an opportunity to get hands-on during a year where a lot of teaching has been done virtually. "I had an amazing time experiencing the Biobits lab hands on and can't wait to be able to share this experience with my students," said one participant. "I am excited to share this competition with my students. I think it will be a bright spot in an otherwise difficult year," said another. Many thanks to Uzma Shah for facilitating this workshop! 
---

November 18 - in partnership with Tennessee Coalition for Health Science & BioSTEM Education 
Thirteen energetic and inspiring educators from Tennessee joined us for our third virtual workshop hosted by Kurt Riemenschneider and the Tennessee Coalition for Health Science & BioSTEM Education. As with our first two workshops, it was a fun evening of hands-on science and Genes in Space. As with the first two workshops, the participants successfully completed a hands-on lab in their homes and left excited to have a hands-on experience. As one teacher explained, the workshop gave her the opportunity to find 'new ways to engage students in impactful scientific activities.' Thank you to all who made this workshop possible! 
---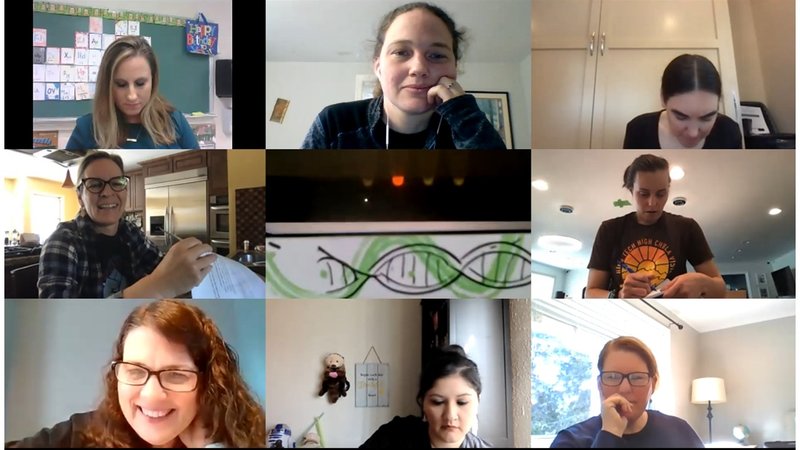 December 5 - hosted by Genes in Space! 
On December 5, we hosted our first Genes in Space community workshop with participants from all across the country. This group of awesome female scientists and educators successfully performed the Central Dogma Lab and shared ideas for bringing Genes in Space into their classrooms. Afterwards one teacher shared that the workshop had "reignited what made me fall in love with science in the first place back in college. As a teacher, I don't do a lot of hands-on microbiology in the classroom. This has inspired me to invest in it. It's certainly worthwhile." We are honored! Thank you so much to all who participated! It was a fantastic afternoon and we look forward to working with you in the future. 
---
Interested in participating in a Genes in Space virtual, hands-on workshop? We still have space in a few of our workshops scheduled for this winter. Learn more and reserve your space HERE. 
---