Meet the 2022 Genes in Space judges
In just a few short weeks, our Finalists will present their proposals at the ISS Research & Development Conference. Which of their projects will launch to the ISS in 2023? That decision will rest on the shoulders of our judges, who we proudly introduce below.
---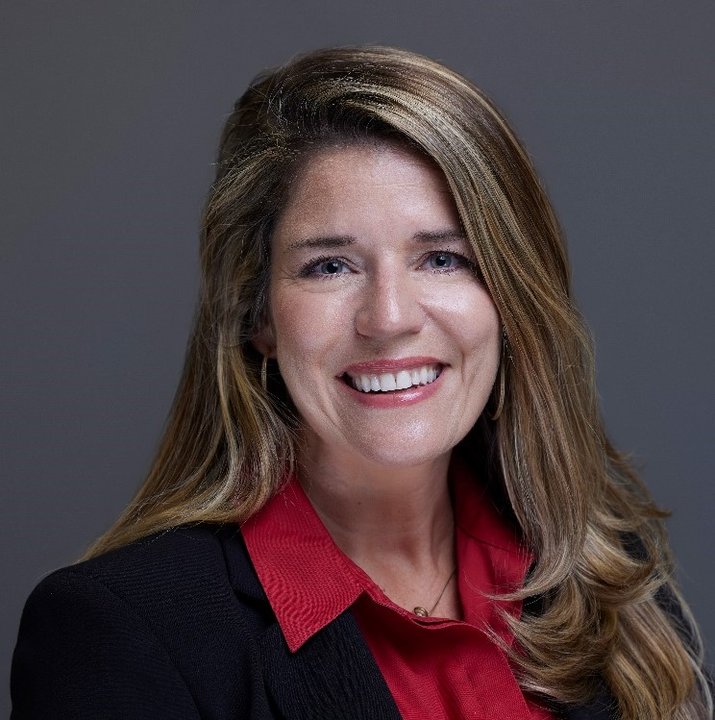 Courtney Black is an Education Project Manager with the International Space Station National Lab. Before joining the National Lab, Black served as a formal educator for fourteen years educating elementary to high school youth. She is passionate about space education and showing students that they can improve life on Earth through the investigation and exploration of space.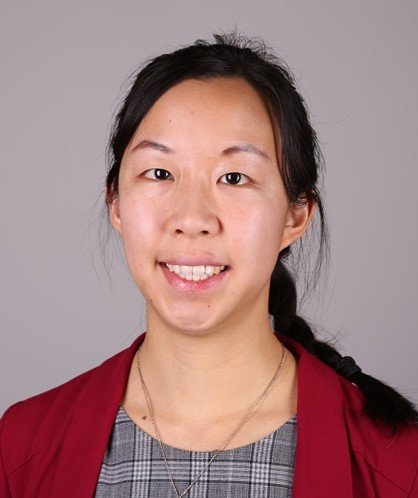 Dr. Ally Huang is a co-developer of BioBits and is currently the BioBits Program Lead at miniPCR bio. Her PhD thesis in Biological Engineering from MIT was focused on making molecular and synthetic biology accessible to classrooms and other educational settings. Her BioBits kits have been used by many students across the world — and will soon be on the ISS to further scientific research in space!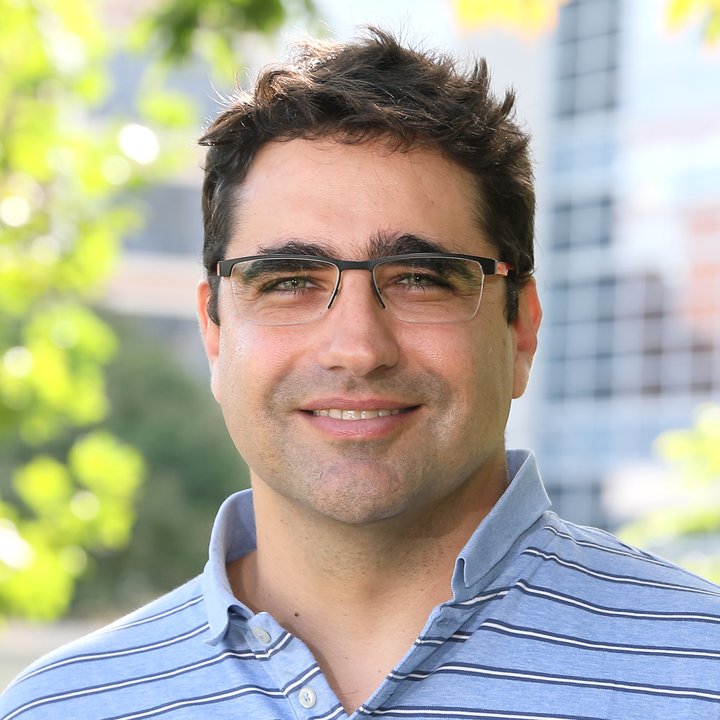 Dr. Andres Lebensohn is an Investigator at the Center for Cancer Research of the National Cancer Institute. His lab studies signaling pathways that control embryonic development and stem cell self-renewal, and can cause cancer when they become defective. Andres is passionate about mentoring trainees at all stages of their scientific development.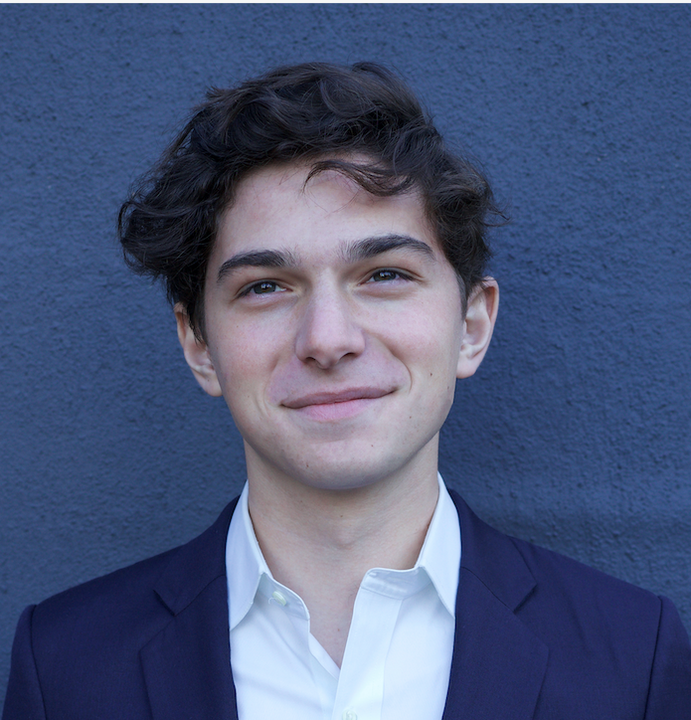 Julian Rubinfien is a junior at Yale University, and was the winner of the second Genes in Space contest in 2016. He studies Math and Physics but maintains an abiding interest in space science, and spent a summer working on biomolecule sequencing at NASA's Johnson Space Center. After college, he intends to go to graduate school and pursue research in some combination of physics, math, and biology.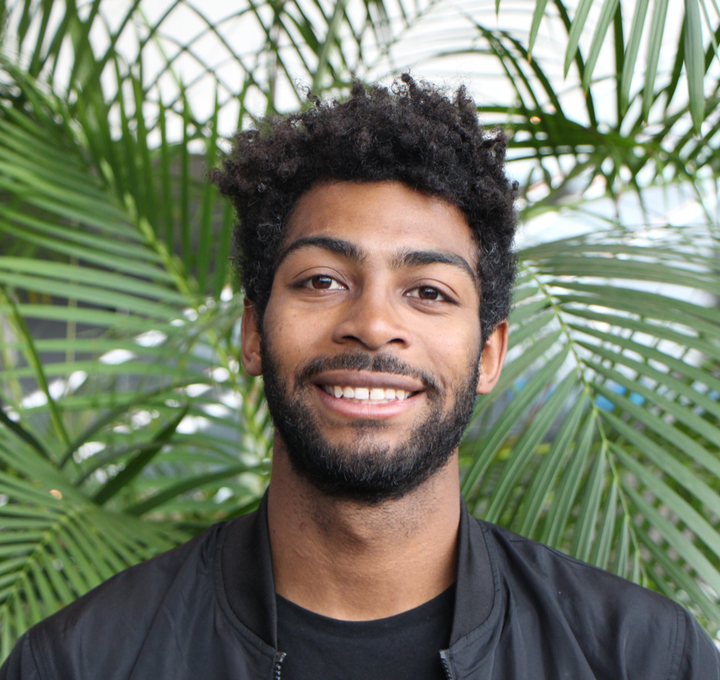 Dr. Matt Smith currently splits his time between being a postdoctoral researcher in the entomology department at University of Wisconsin-Madison, and as a researcher at Google X. Broadly, he is interested in understanding collective behavior of bumble bees and building more sustainable agriculture systems. Matt is the 2022 recipient of the Hatch Memorial Prize in Mentorship, and mentored 3 teams over his 2-year period as a mentor for Genes in Space.