Genes in Space National STEM Competition Finalists Will Compete to Launch Experiment to Space
Winning student experiment will be carried out on the International Space Station
May 17, 2021, Boston, Massachusetts – Five teams of students were named finalists in the Genes in Space annual science competition, which challenges students from grades 7 through 12 to propose DNA analysis experiments that address real-life space exploration challenges. The winning experiment will be performed aboard the International Space Station (ISS). This year, 630 student teams submitted proposals to the competition.
The five finalists will present their proposals to a panel of judges in an online Finalist Launchpad event to take place July 27-29, 2021. A panel of scientists will judge the presentations and select a winning team. The result will be announced on July 29. The finalist presentations and winner announcement will be open to anyone in the world to stream via YouTube.
The winner will prepare their experiment to be carried out on the ISS and will watch their experiment launch to space. Scientists from Harvard University and the Massachusetts Institute of Technology will mentor the finalist as they prepare their presentations, and will continue to work with the winning team as they ready their experiment for its implementation on the ISS.
A summary of the finalist research proposals is presented below: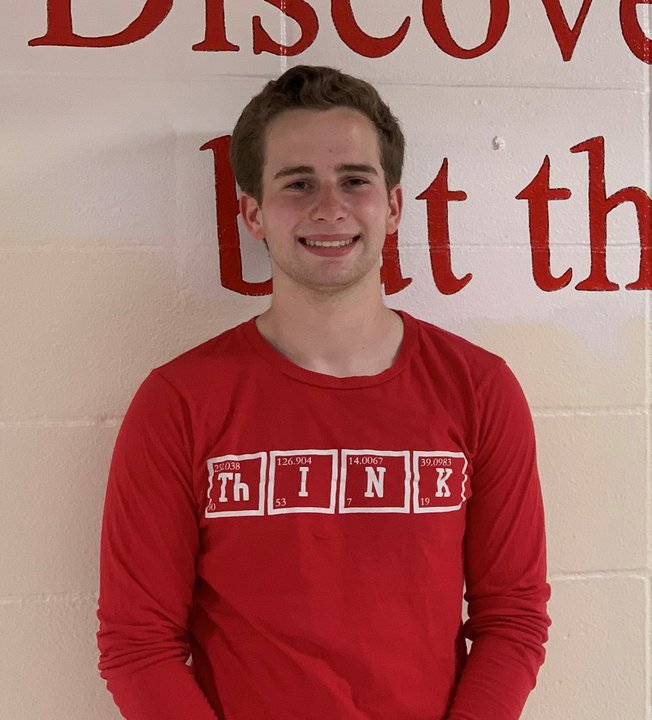 Zachary Finger (17) from Smithtown High School East, St. James, NY
Topic: Stem cell therapy to treat muscle atrophy in spacefarers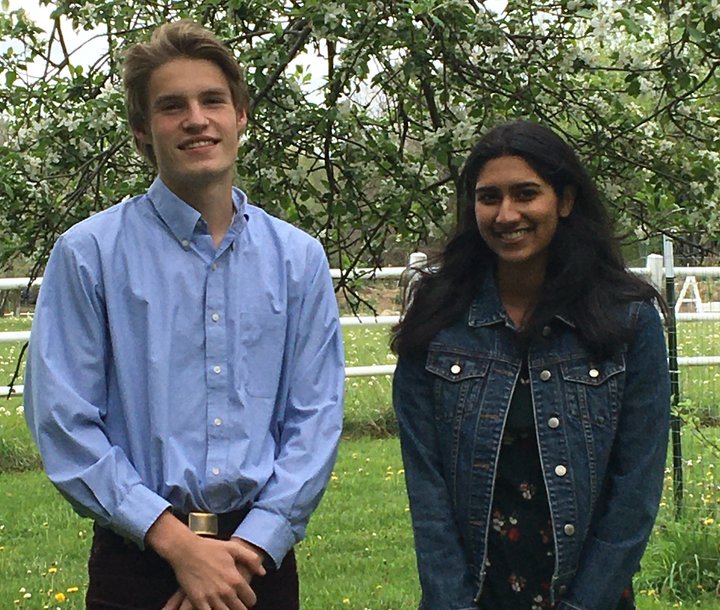 Aditi Ganesan (17) & Noah Vogel (17) from miRcore, Ann Arbor, MI
Topic: Effect of spaceflight on estrogen signaling and subsequent bone density loss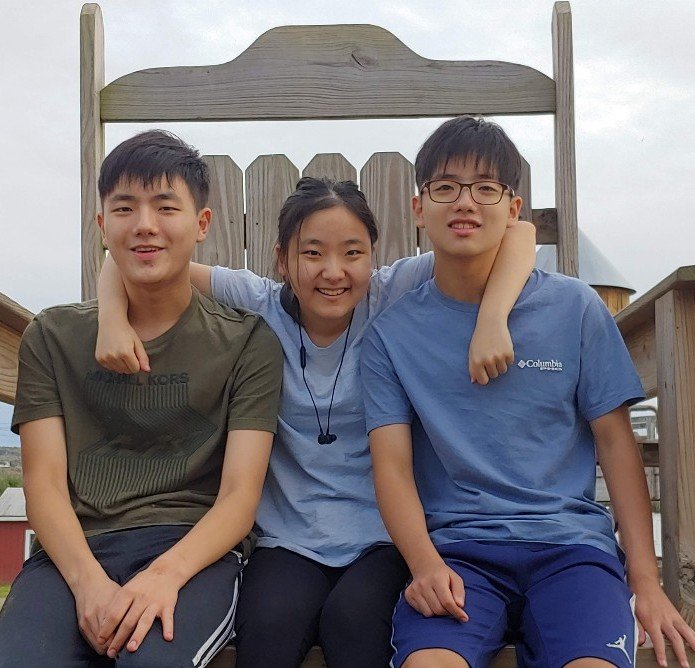 Jaeah Kim (17), Jaejeong Kim (17) & Jaemin Kim (14) from Hunter College High School, New York, NY
Topic: Impact of microgravity on immune function in plants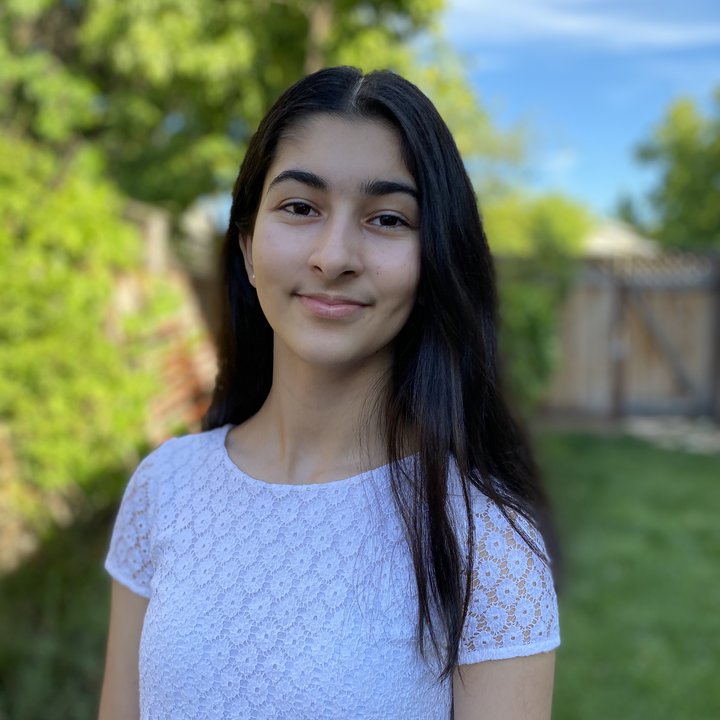 Selin Kocalar (17) from Leigh High School, San Jose, CA
Topic: Cell-free biosensor for water contaminants in microgravity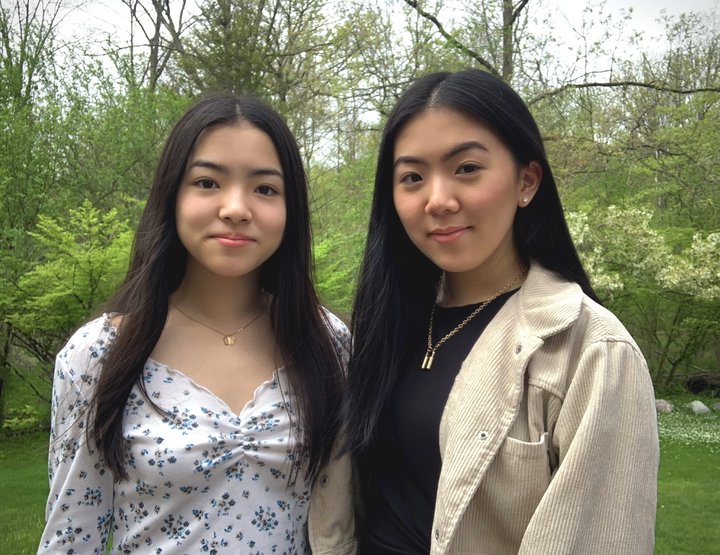 Vivian Yee (17) & Erika Yee (14) from International Academy, Bloomfield Township, MI & Ernest W. Seaholm High School, Birmingham, MI
Topic: Chemoprevention to mitigate cancer risk during spaceflight
About Genes in Space
Genes in Space is a national STEM contest that challenges students in grades 7 through 12 to design DNA analysis experiments using the ISS National Lab, a platform for cutting-edge research and technology development that enables future space exploration. Genes in Space accepts applications between January and April each year. The contest is a collaboration between miniPCR bio™ and ISS prime contractor Boeing, with generous support from the ISS National Lab and New England Biolabs®.
Learn more: www.GenesInSpace.org
---
Media contacts:
miniPCR bio: Katy Martin, genesinspace@minipcr.com, +1 781-990-8727
Boeing: Carrie Arnold, carrie.l.arnold@boeing.com, +1 281-244-4257