New publication from 2022 Finalists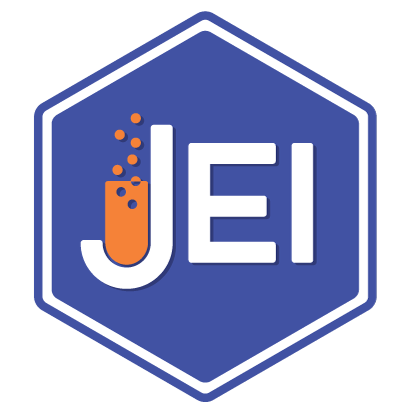 Our five outstanding 2022 Finalists have published their ideas in the Journal of Emerging Investigators! JEI is the first peer-reviewed journal for students in middle school and high school, and we are proud to see our Finalists featured in their pages.
Congratulations to the Finalists! And future contestants, take note: there is some great inspiration to be found here!
Read the proposals on the JEI website.
---