Meet the 2023 Genes in Space Finalists
On August 3rd, the winner of Genes in Space 2023 will be announced at the International Space Station Research & Development Conference in Seattle, WA. These 5 finalist teams have been hard at work turning their initial proposals into polished presentations with the help of their mentors. Watch their video proposals below: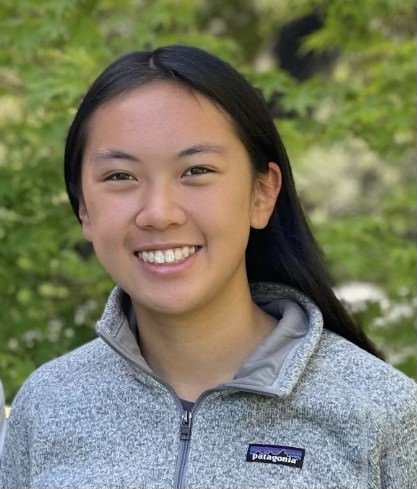 Isabel Jiang
Isabel Jiang from Crystal Springs Uplands School in Hillsborough, CA
Watch Isabel's Video Proposal Here
Isabel's proposal investigates LINE-1 retrotransposons– virus-like sections of the human genome that are inactive, but can reactivate, causing DNA instability and cancers. She also will study the mechanism of reactivation of those genes in space. Ultimately her goal is to test drugs that can be used as a countermeasure.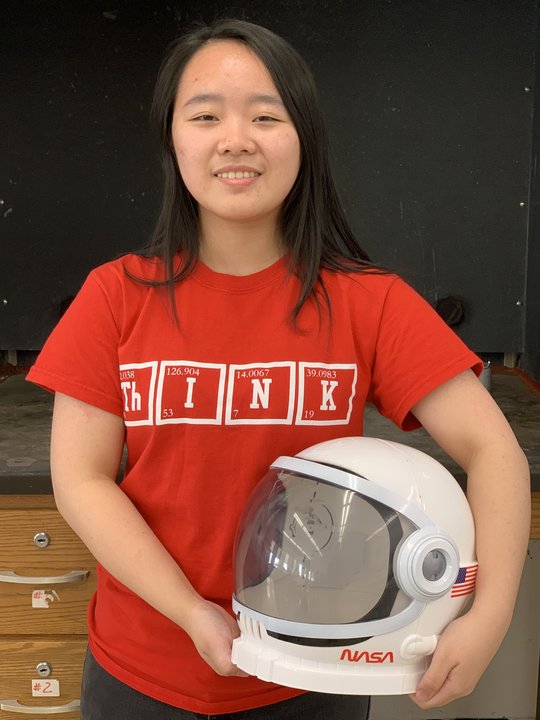 Charlene Chen
Charlene Chen from Smithtown High School in St. James, NY
Watch Charlene's Video Proposal Here
Charlene is proposing the development of a novel diagnostic urine test for astronauts to quickly and easily identify oxidative DNA damage through fluorescence. Such a test could identify risks of cancer or neurodegenerative diseases in a simple and cost-effective manner.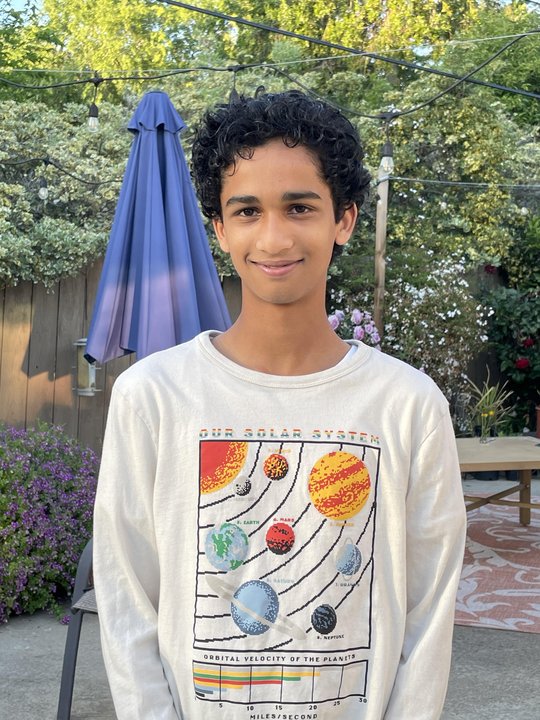 Ananth Jagannath
Ananth Jagannath from Adrian Wilcox High School in Santa Clara, CA
Watch Ananth's Video Proposal Here
Ananth's experiment focuses on metamorphic proteins - amino acid chains that can fold in multiple configurations with different functions- and the factors that can influence that 3-D structure in space, potentially impacting drug synthesis for space exploration.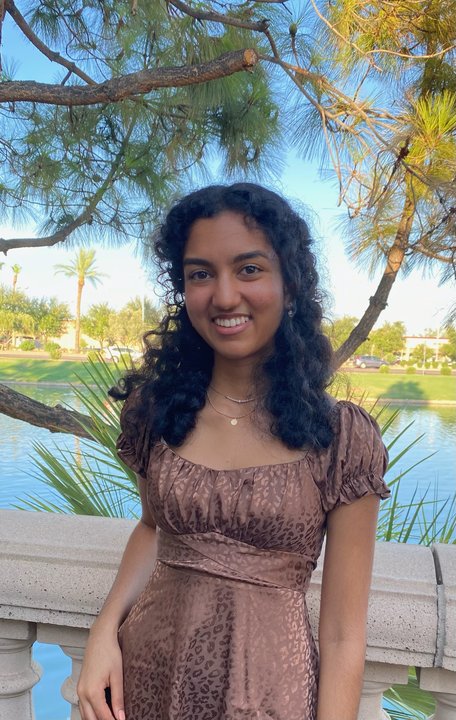 Manasi Vegesna
Manasi Vegesna from Hamilton High School in Chandler, AZ
Watch Manasi's Video Proposal Here
Manasi proposes a novel way to study immune system development as it is impacted by the stressors of space. Specifically, she is focusing on mouse thymus cells and central tolerance - the body's ability to remove self-reactive T-cells. Such a study could protect astronauts in the future from autoimmune diseases like lupus, diabetes, or multiple sclerosis.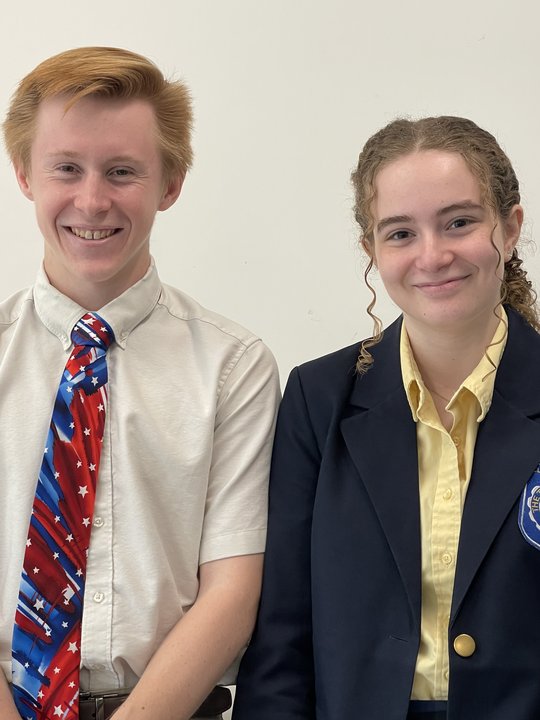 Christina Rasa & Kenny Koch
Christina Rasa & Kenny Koch from the Tome School in North East, MD
Watch Christina & Kenny's Video Proposal Here
Christina and Kenny are investigating whether photosynthetic pigments from plant cells, called nano thylakoid units, could be used to provide energy and prevent the deterioration of cartilage in mice. Osteoarthritis is a known concern for life in space, and this study could help improve joint health on the ISS as well as on Earth.