Lab in a Box begins second year of free biotechnology loans
Last year Genes in Space announced a new resource, Lab in a Box a free biotechnology equipment loan program for US educators. During the 2017-2018 school year we made 24 loans and over 1200 students across the country had the opportunity to get hands-on experience with the same equipment being used on the International Space Station.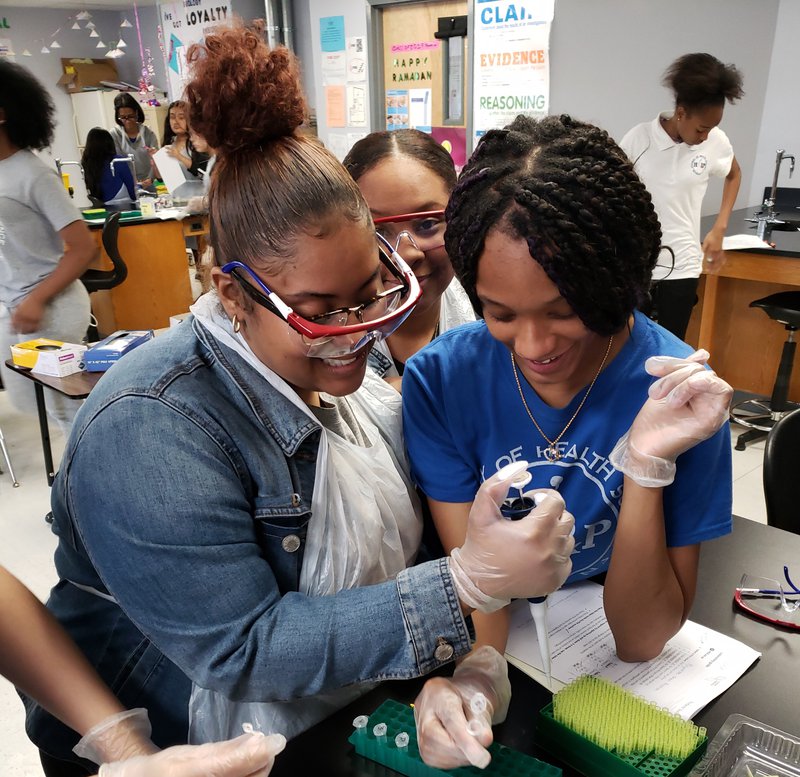 We are excited to be able to offer Lab in a Box loans for a second year. This summer we opened a loan request form for just a few short weeks and got 120 requests! We hope to make 25 loans and reach nearly 1700 students this year and we're off to a great start! Today we shipped the first two loans of the 2018-2019 school year. Bon voyage Lab in a Box!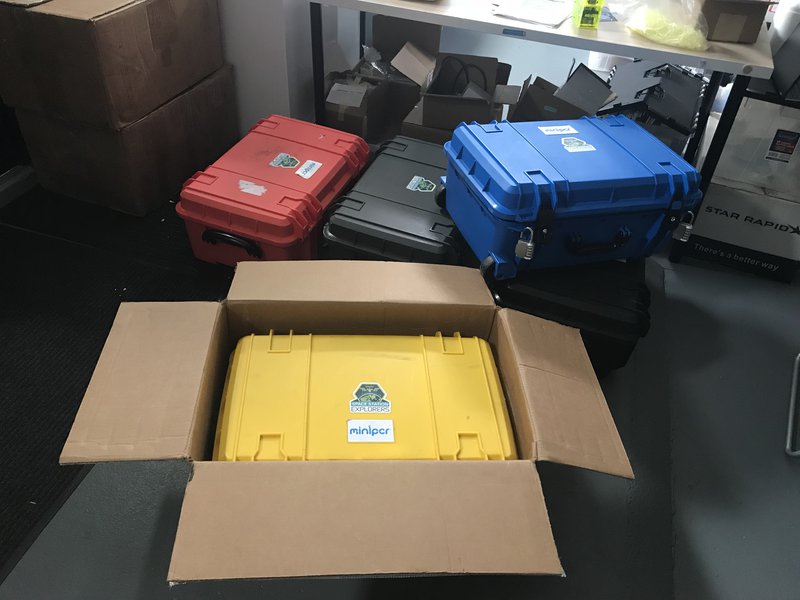 The Lab in a Box program allows educators to request a 2 week loan of a miniPCR equipment kit to teach DNA analysis in their classroom. The loan includes 4 sets of equipment, curriculum, training, live support, and all of the consumables and reagents needed to complete a hands-on lesson with 64 students. Click here to learn more about the program and how to request a loan for the 2019-2020 school year.