GiS Spotlight: Junior Scientist awardees Siri, Gianna & Elizabeth
Each year, we honor 5 outstanding submissions from 7th and 8th graders with Junior Scientist Awards. This year, earning a Junior Scientist Award was no easy feat — more than half of the 630 proposals we received were submitted by middle school teams!
Today, we shine the GiS Spotlight on one winning team: Siri Borra (13), Elizabeth Yao (13), and Gianna Suk (13) from BASIS San Antonio in San Antonio, TX, who wowed our judges with their submission on wound healing in microgravity.
---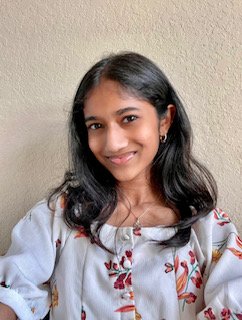 Siri Borra
What was the focus of your experiment? We wanted to study how microgravity impacts platelet count, cytokine production, and blood clotting efficiency. This will help us understand how wound healing changes in space.
Why did you choose to participate in Genes in Space? We thought that Genes in Space was a fun way to compete and learn more about how our body functions in microgravity. It was exciting to think that our project proposal could potentially be taken to space and could improve astronaut's lives.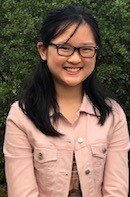 Elizabeth Yao
How did you choose your topic? We wanted to make our hypothesis about something simple that could frequently occur in space, such as a cut, while steering away from the common topics that were used in a lot of past applications.
What did you gain by participating in Genes in Space? We learned how to work together as a team without relying on outside help. We started to research and think like scientists which helped us develop our hypothesis.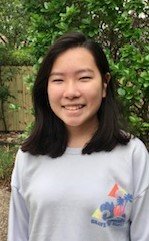 Gianna Suk
Do you have any advice for future Genes in Space contestants? We recommend to start early and to brainstorm ideas for your proposal as soon as possible. Set a goal for every meeting and have a plan, so that you are able to complete the application in time. Be sure to choose an idea that you are truly interested in because passion will yield better results.