GiS Spotlight: 2018 Honorable Mention Sasha Boguraev
Each year Genes in Space awards ten Honorable Mentions to teams whose proposals display remarkable scientific rigor and creativity. Sasha Boguraev recently completed his sophomore year at Fox Lane High School in Bedford, New York. In this post he discusses his award-winning proposal, his famous sister, and his advice for future Genes in Space participants. 
---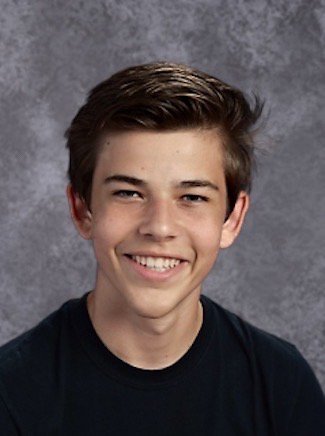 Briefly explain your experiment: 
The aim of my proposed study was to figure out whether it's possible to genetically edit cells and genes in space, through editing a protein called luciferase. Genetic editing, especially the relatively new CRISPR-Cas9 system (the system I would have worked with), is used for mass targeted knockouts to test the effects of a certain gene in space. If we were able to prove that this editing is possible in space, by editing a protein that is bioluminescent to "turn on", we would have greater been able to find the uses of different genes in a microgravity climate. 
Why did you choose to participate in Genes in Space? 
I chose to participate in Genes in Space because it is a great opportunity for young students like myself to explore a topic that we are interested in and potentially do research in a setting many of us would never experience. As someone involved in a science research program at my school, I felt that it was natural to try and apply skills developed there to this competition. Also having a sister who won the inaugural competition may have had a small factor in my decision to enter.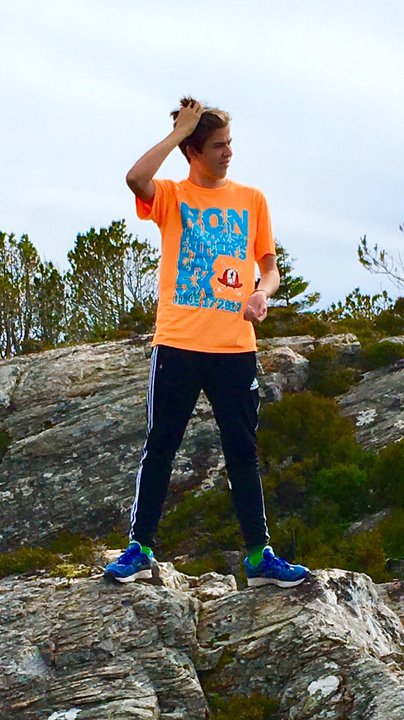 How did you choose your topic?
Throughout my first year of science research at my school, my teacher encouraged me and my fellow students to find a topic that interests them. For me, that topic was gene editing. Something about being able to control and manipulate genes stuck out to me. At around the time the Genes in Space application was due, I was working on a project in school about CRISPR, and the double stranded breaks that can cause it to do all sorts of things, such as
completely failing. It was intuitive to go
from there to submitting a proposal with
this idea.
What did you gain by participating in Genes in Space? 

I gained a tremendous amount of new knowledge about not only space and microgravity, but also a topic that I had been researching for almost 6 months prior, all because of the fun I had of working on it in for the Genes in Space proposal.
Do you have any advice for future Genes in Space contestants?
Get started on your proposal early. At the same time, find a topic you enjoy to work on, they more you enjoy it, the less it seems like work and the more it seems like fun. It's not a school assignment, you have freedom of topic here!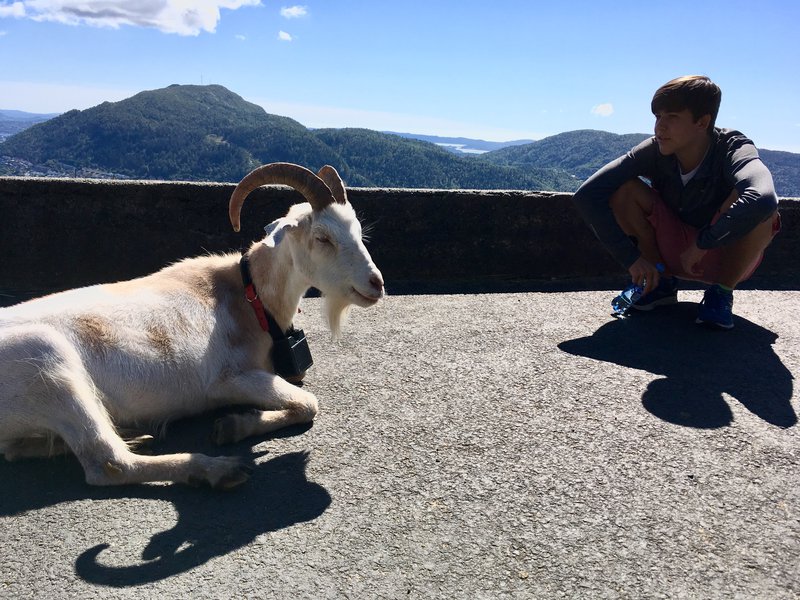 Sasha in Norway