Genes in Space workshop in Huntsville, Alabama
On February 6th Genes in Space teamed up with Alabama Science in Motion to conduct a hands-on Genes in Space workshop with students and teachers in Northeast Alabama. Students and teachers from 8 schools in the region traveled to New Century Technology High School in Huntsville to participate.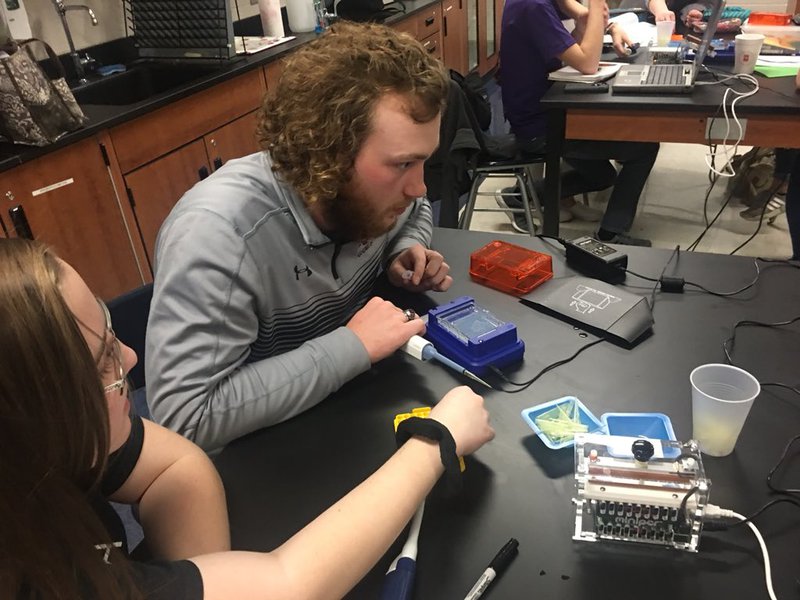 The students and their teachers learned about ongoing research on the International Space Station from Genes in Space co-founder Scott Copeland and worked together to brainstorm ideas for Genes in Space proposals. They also gained hands-on experience with PCR and other DNA analysis techniques while discovering the source of a simulated outbreak of food borne illness aboard the International Space Station.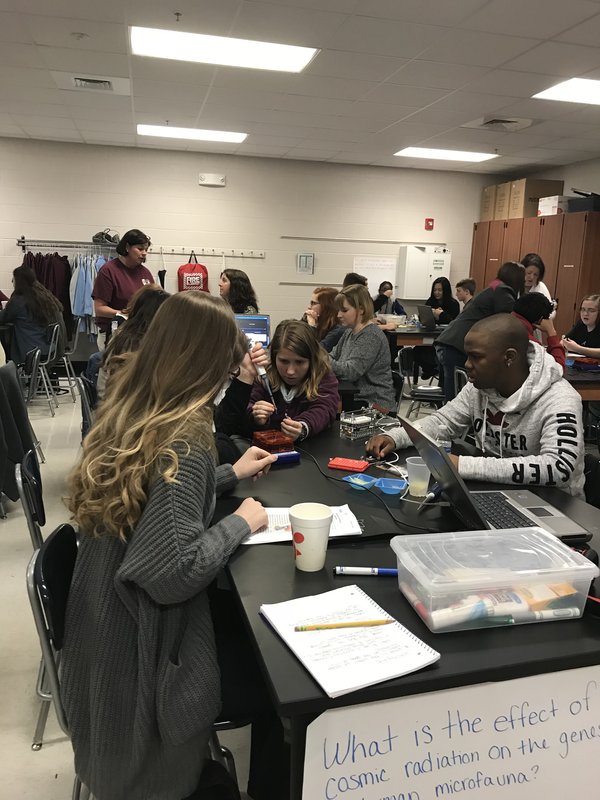 It was a fun and productive day and we are grateful to all who participated. We especially want to thank Jennifer Hutchison of Alabama Science in Motion for organizing the workshop and our generous hosts at New Century Technology High School. Thank you also to the workshop sponsors, miniPCR and Boeing.
Find out more about Genes in Space workshop and how to host your own HERE. 
Check out the pictures from Huntsville below: