Genes in Space visits collaborators and educators in Eastern Texas
Members of the Genes in Space team recently went on a whirlwind tour of Eastern Texas to visit with our Genes in Space 3 collaborators, attend the Space Exploration Educators Conference (SEEC), and give two professional development workshops. It was a productive trip and we want to thank everyone for the warm welcome we received wherever we went!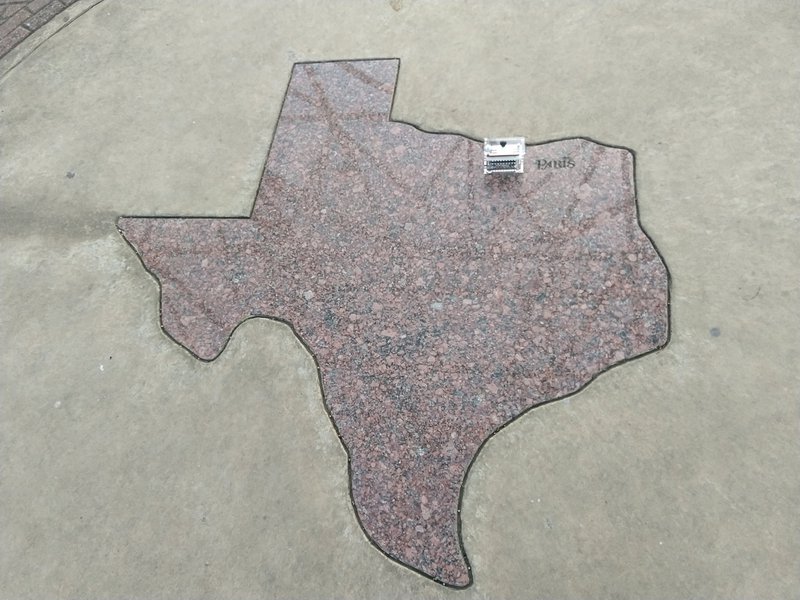 Our first stop was Johnson Space Center to meet with Dr. Sarah Wallace and the rest of the Biomolecule Sequencer team. We discussed plans for continued collaboration and got the opportunity to tour Johnson Space Center (see pictures in the gallery below). The work being done by Dr. Wallace and her team is amazing and we are excited about the future of DNA science in space. 
Next, we split up. Genes in Space co-founder Sebastian Kraves had the opportunity to spend two days meeting  awesome space educators as part of the Space Station Explorers exhibit at SEEC, while Genes in Space co-founders Zeke Alvarez-Saavedra and Scott Copeland and team member Emily Gleason gave two full day, hands-on workshops for educators.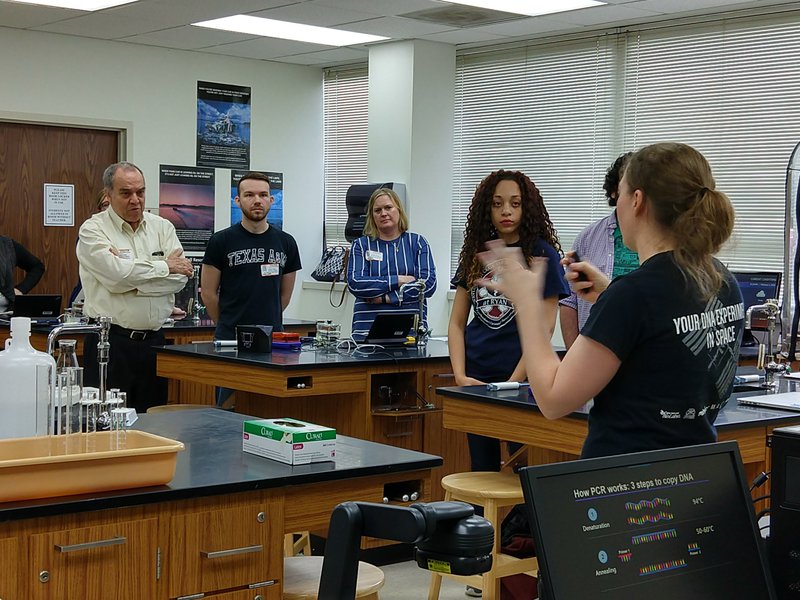 The first workshop was in Houston, Texas and was hosted by Daniel Bryant of St. Thomas High School and Texas Association of Biology Teachers (TABT) while the second workshop was hosted by Paris Junior College's Jack Brown in Paris, Texas. In both workshops teachers had the opportunity to brainstorm their own ideas for Genes in Space proposals, get hands-on experience with Polymerase Chain Reaction (PCR) and other essential DNA analysis techniques, and learn how they can access all of the great resources available through Genes in Space Interactive. Photos from both workshops can be viewed in the galleries below. Find out more about Genes in Space workshops and learn how to host your own HERE.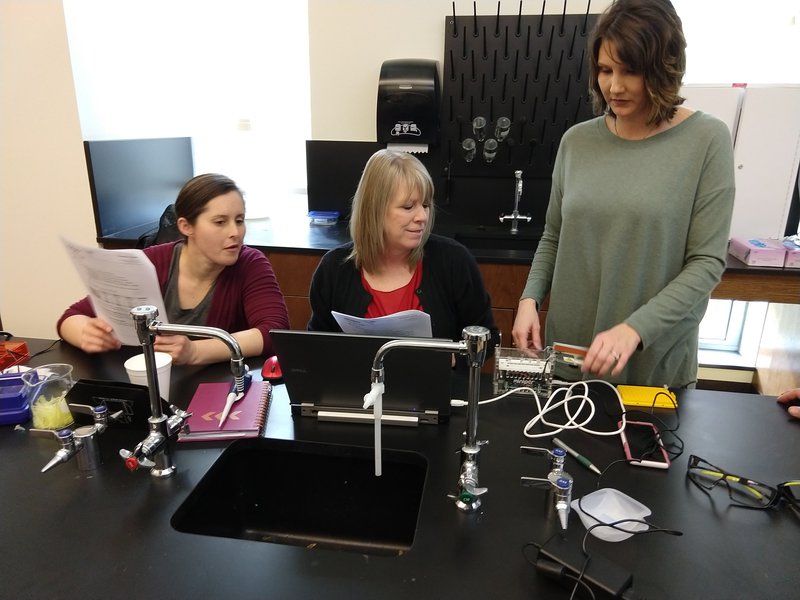 We want to thank each of our generous hosts for all of the hard work they did to make these Genes in Space workshops a success and all of the dedicated teachers we met during our trip! Thank you also to miniPCR and Boeing for sponsoring the Genes in Space workshops. 
Houston workshop photos: