Guest post: Genes in Space rekindled my passion for scientific exploration
2018 Genes in Space Finalist Addison Correll recently attended the International Space Station Research and Development Conference in San Francisco. Her team presented their proposal to better understand bacterial communication and virulence in microgravity to the Genes in Space judges and participated in the other Genes in Space events at the conference. Here Addison shares a bit about her experience. 
---
Guest post by Addison Correll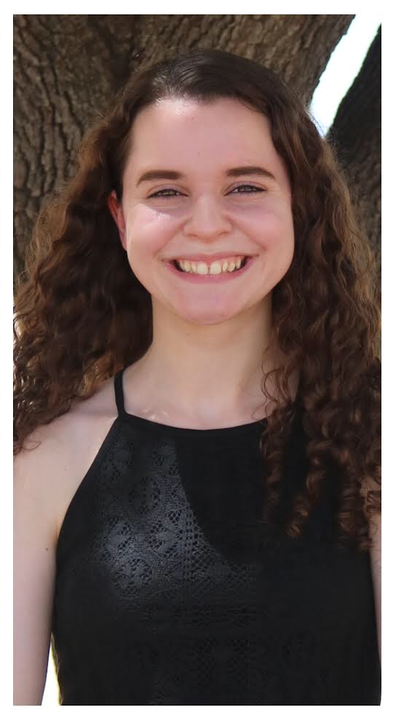 Our team was initially drawn to the Genes in Space competition due to its premise: solve a problem in space exploration using the unique environment of the International Space Station. Rather than simply learn about these issues in class, we were able to come up with an experiment and generate potential solutions to these serious problems.
Being chosen as one of the five finalist groups and attending the ISS R&D Conference really put our situation into perspective. Arriving at the conference proved to us that this wasn't a simple project presented in class, but rather a wonderful opportunity to share our ideas with scientists and researchers in the professional field.
Participating in the Genes in Space competition rekindled my passion for scientific exploration and opened many new doors that I never thought would be accessible to me; to say this experience was life changing would be a major understatement.