Genes in Space 2019: Junior Scientist and Constellation Awards
The Genes in Space team was delighted to receive a record-setting 789 submissions this year! With that many submissions — and so many smart and creative ideas — choosing our award recipients was tough, to say the least. We were humbled and inspired to see so many of you devote your energy to overcoming the challenges that face space pioneers and we thank you for your hard work.
We are pleased to announce the 5 Junior Scientist Awards as well as 5 Constellation Awards. The 2019 Finalists and Honorable Mentions will be announced next week on Tuesday, May 21st. 
We are proud to offer each of the winning teams a miniPCR DNA Discovery SystemTM  for their educational institution, allowing them a chance to share their passion for DNA science with their classmates. The DNA Discovery SystemTM includes the same biotechnology equipment that is now in use aboard the International Space Station.
---

Constellation Awards
The Constellation Award honors an educational institution's collective enthusiasm for biology and space. Constellation Awards are granted to the school in each U.S. region with the highest number of submissions. The 2019 Constellation Award recipients are:
Southeast – Legacy Community Academy in Georgia
Southwest – Baylor College of Medicine Academy at Ryan Middle School in Texas
West – Thunder Ridge Middle School in Colorado
Midwest – miRcore in Michigan
Northeast – The Bronx High School of Science in New York
---

Junior Scientist Awards
This award recognizes the top five outstanding proposals from middle school teams. Of the 789 proposals Genes in Space received this year, a whopping 452 were from middle school students. This nearly triples the number of middle school proposals we received last year! With such a competitive field, naming only five award winners was no easy task. Congratulations to this year's Junior Scientist Award winners!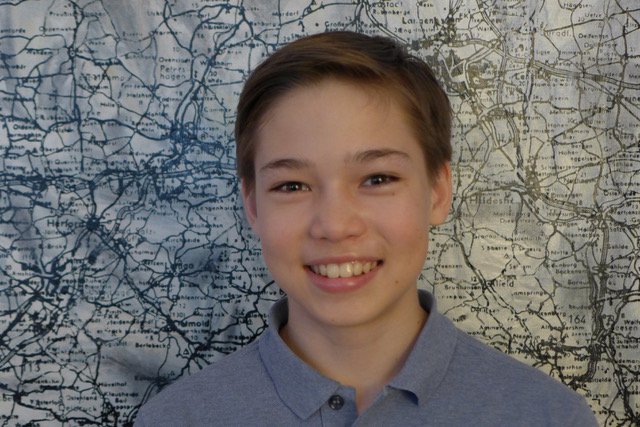 Theo Boris (13) from the Collegiate School, New York, NY
Topic: Using blood flow restriction to counteract muscle atrophy in astronauts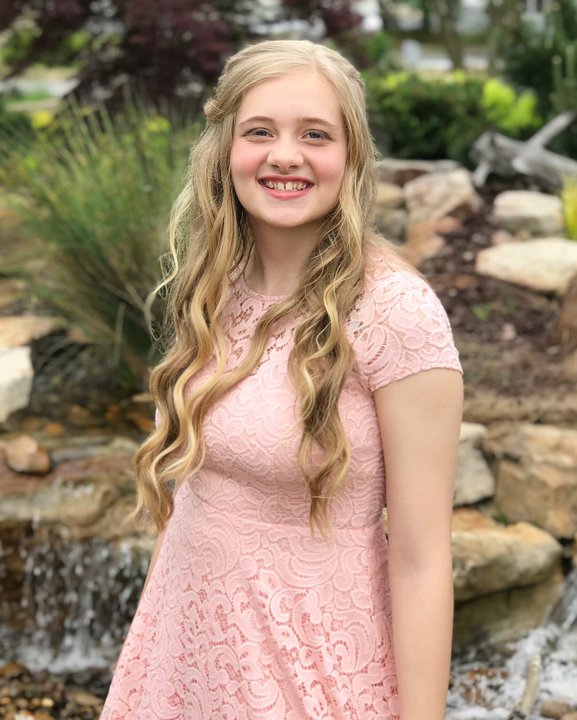 Karley Gregg (13) from Mabry Middle School, Inman, SC
Topic: Effect of microgravity on T cell activation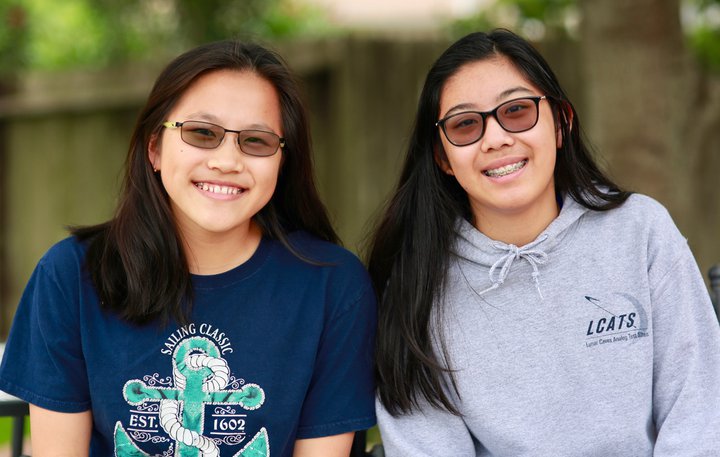 Tanya Lertpradist (13) and Milin Tunsiricharoengul (13) from BASIS San Antonio Shavano, San Antonio, TX

Topic: Frequency of mutation in mitochondrial DNA in space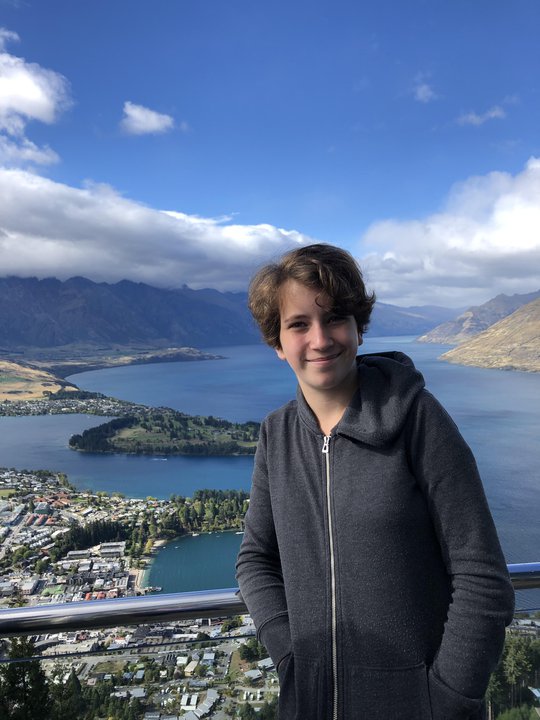 Esmé Olshan-Cantin (13) from the Pierrepont School, Westport, CT
Topic: Mechanism behind increased production of mitochondria in astronaut blood cells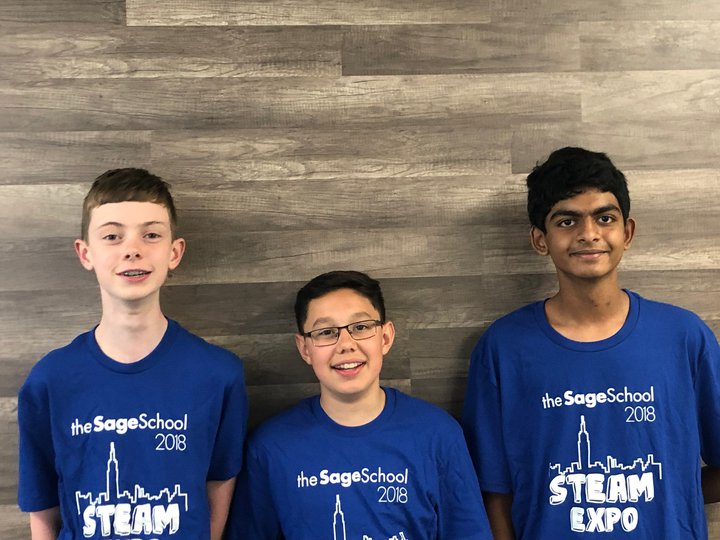 Achyuta Rajaram (13), Kai Sikora (13) and Cole Bulger (13) from the Sage School, Foxboro, MA
Topic: Susceptibility to and protection from melanoma in the presence of cosmic radiation
---
Congratulations to all award recipients from the Genes in Space team!