Announcing the 2023 Junior Scientist and Constellation Awardees
For the past two weeks, our team has been hard at work reading and evaluating the 820 proposals that were contributed to our 2023 competition. Our applicants inspired and impressed us with their innovative ideas, thoughtfully considered experiments, and unexpected new uses of the Genes in Space toolkit. After much conversation and debate, we are ready to confer our first set of awards.
Today, we announce the 5 Junior Scientist Awards as well as 5 Constellation Awards. In a separate post today, we named 30 semifinalists who will compete to be named Finalists and Honorable Mentions. Our Finalists and Honorable Mentions will be announced on Monday, May 22nd.
All awardees will receive a prize package that includes a P51 Fluorescence Biotechnology Toolkit for their educational institution, so they can put ISS biotechnology to use in their very own classrooms.
Junior Scientist Awards
This year, we received more than 175 applications from contestants in 7th and 8th grade. Choosing just five to honor as Junior Scientist Awardees was no easy task! We are proud to introduce these talented honorees below.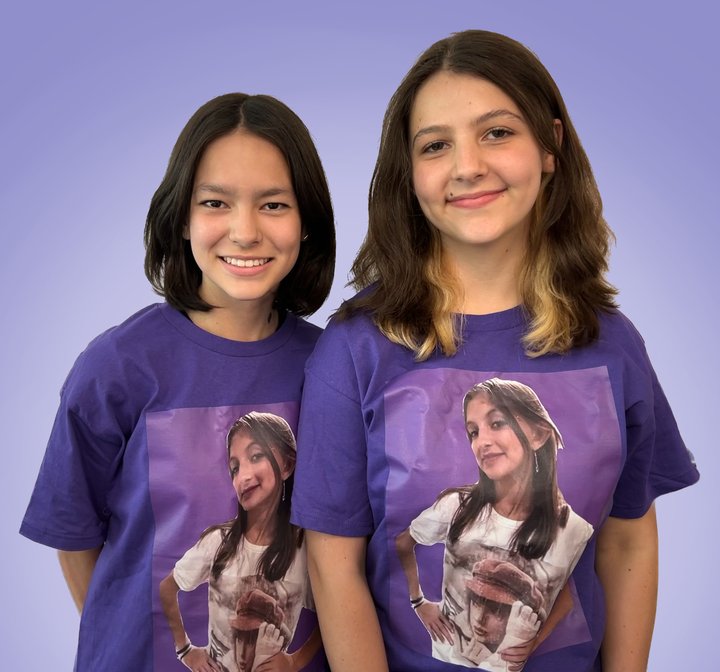 Noie Lin (13) and Anna Erickson (14) from Arts and Letters 305 United in Brooklyn, NY
Topic: Uncovering the Hidden Secrets of Cognitive Dysfunction in Outer Space Using DNA Methylation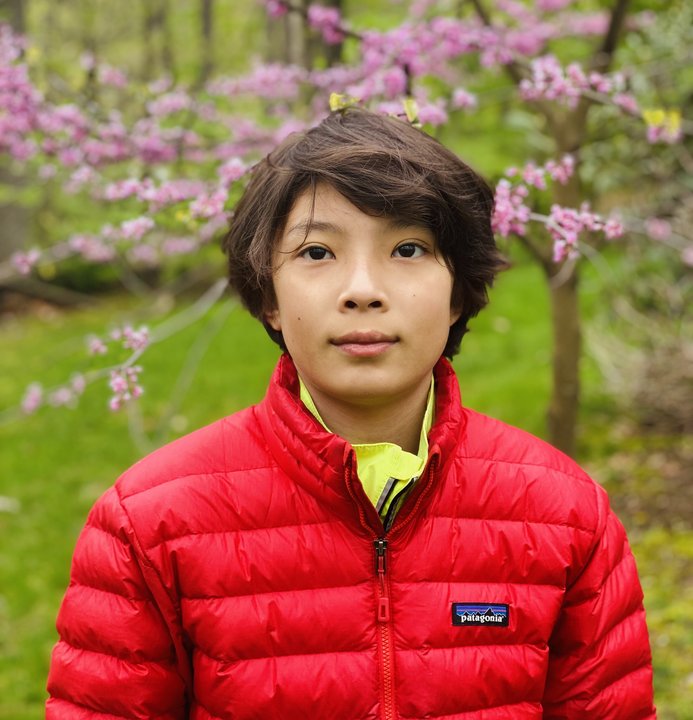 Ziggy Zhao (12) from the Pierrepont School, Westport, CT
Topic: Could space travel be the key to unlocking a longer life?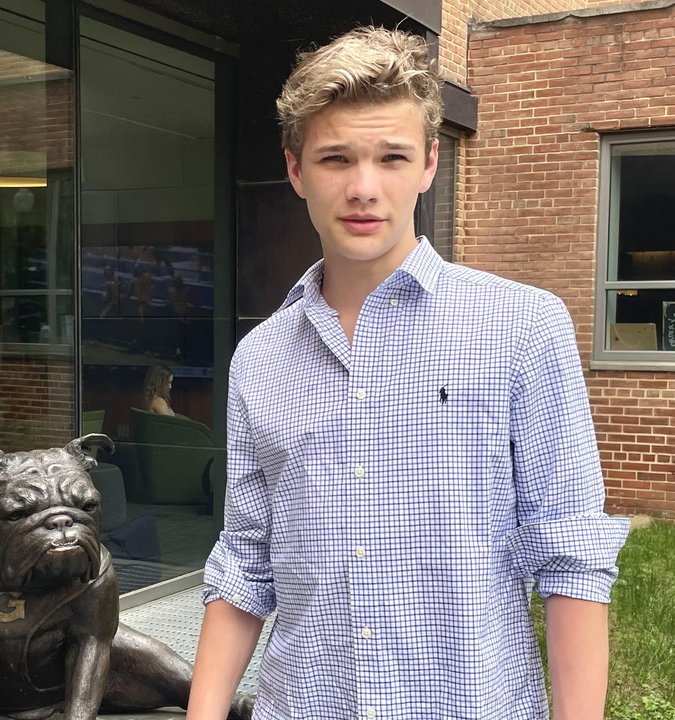 William O'Donnell (14 ) from the Stanford Online High School
Topic: Testing the effectiveness of magnetic fields as radiation protection using the DNMT1 gene in yeast.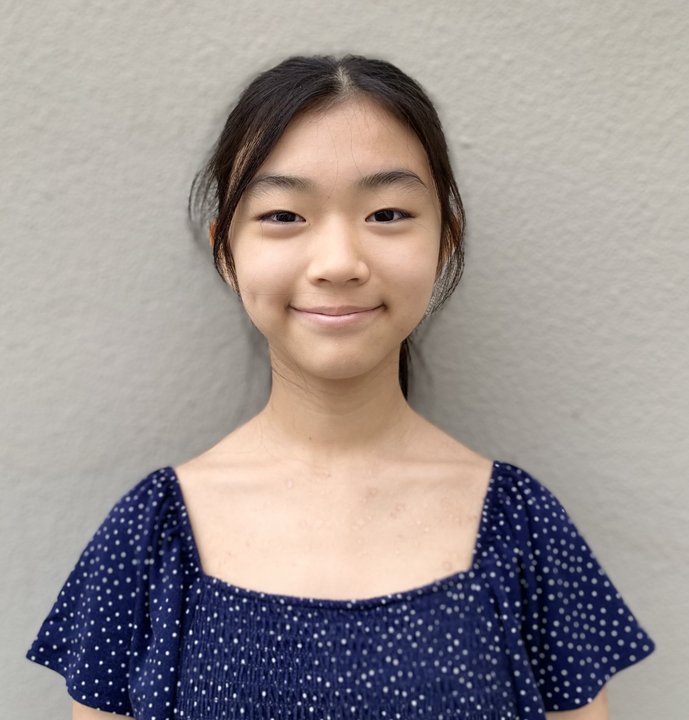 Mika Nonaka (13) from Astra Nova School in Los Angeles, CA
Topic: Tracking Modified Lipoproteins and Cytokines in Microgravity Relating To Atherogenesis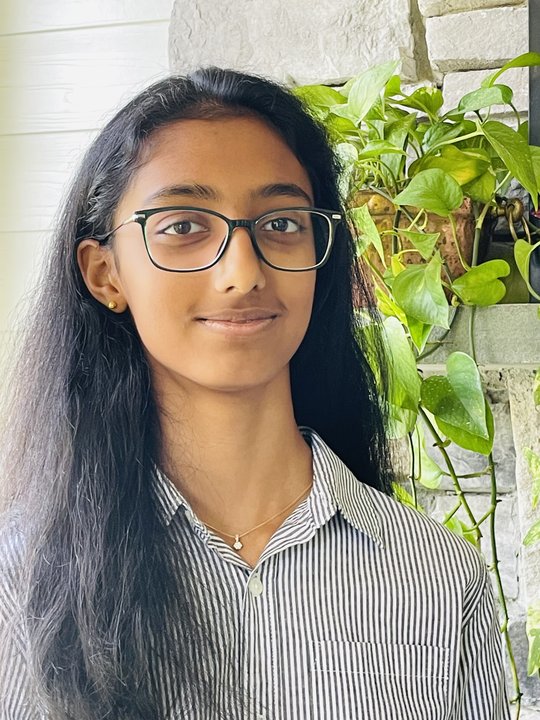 Ananya Tadkod (13) from the Davis Drive Middle School in Cary, NC
Topic: Impact of microgravity on proteins found in neurons
Constellation Awards
Awarded to the schools responsible for the most submissions in their regions, the Constellation Awards honor a school's collective enthusiasm for space biology. Constellation Awardees receive a biotechnology prize package that includes some of the same tools used aboard the International Space Station to carry out Genes in Space experiments.
The 2023 Constellation Awardees are:
Northeast: Stuyvesant High School in New York, NY
Southeast: Lambert High School in Suwanee, GA
Midwest: South Milwaukee High School in South Milwaukee, WI
Southwest: Jenks High School in Jenks, OK
West: Thunder Ridge Middle School in Centennial, CO
From the entire Genes in Space team: CONGRATULATIONS to all awardees! And thank you for doing your part to advance space exploration.