Announcing the 2023 Finalists and Honorable Mentions
Two weeks ago, we announced 30 Semifinalists who contributed outstanding proposals to the 2022 Genes in Space contest. Those deserving teams were issued a challenge: submit a 60-second video explaining why your project should be the one to launch.
The results are in! From the pool of Semifinalists, the Genes in Space team has selected 10 Honorable Mentions, plus 5 Finalists who will present to the judges at the ISS Research & Development Conference.
Finalists
These five student teams submitted proposals that stood out in their potential to positively impact the future of space travel, and in their innovative use of the Genes in Space toolkit. One of these groups will launch their project to space in 2024. Learn more about their ideas below: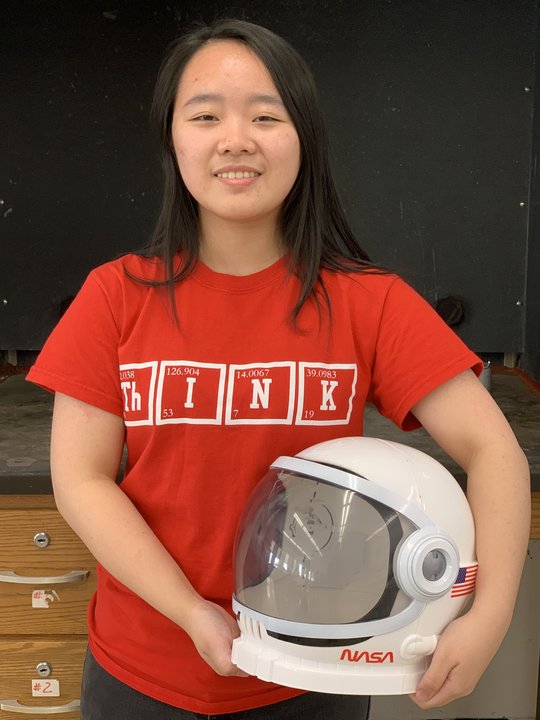 Charlene Chen (16)
from Smithtown High School East, St. James, New York
Topic: Development of a Dual Fluorescent-Colorimetric DNA Aptasensor Against Oxidative DNA Damage in Urine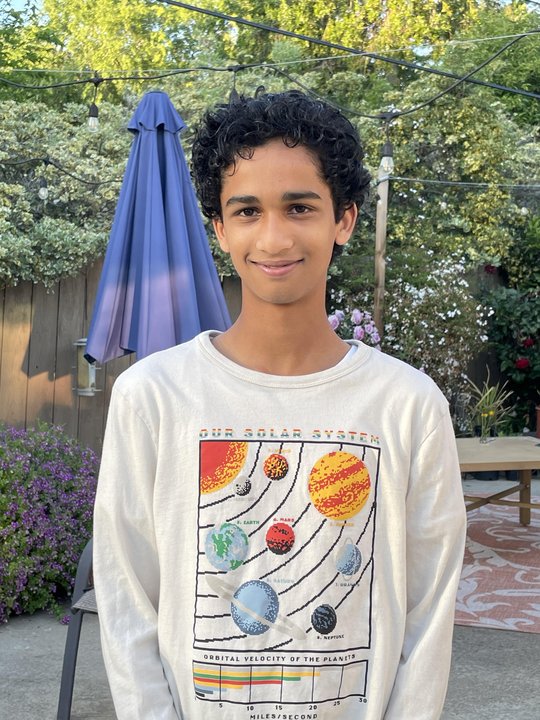 Ananth Jagannath (16)
from Adrian Wilcox High School, Santa Clara, CA
Topic: Microgravity Effects on Metamorphic Protein Structure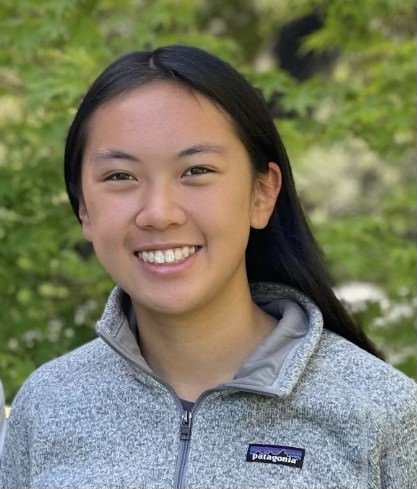 Isabel Jiang (17)
from Crystal Springs Uplands School, Hillsborough, CA
Topic: Detection and Treatment of LINE1 Retrotransposon Activation in Space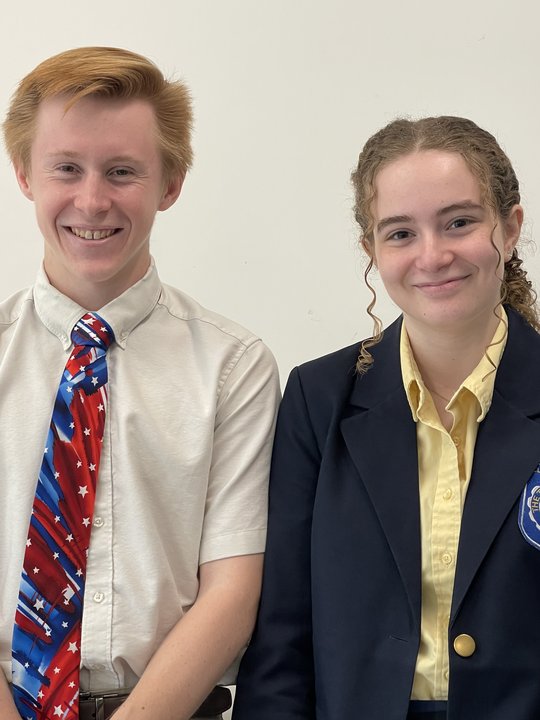 Christina Rasa (18) & Kenny Koch (18)
from The Tome School in North East, Maryland
Topic: Using Nano-thylakoid Units to Reverse the Effects of Osteoarthritis in Mice Living on the ISS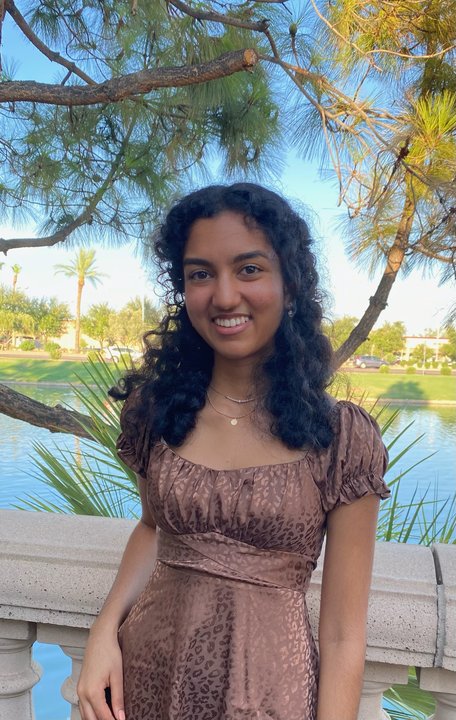 Manasi Vegesna (17)
from Hamilton High School in Chandler, AZ
Topic:Assessing the effects of space conditions upon immune system central tolerance in murine thymi
Honorable Mentions
Honorable Mentions are awarded to 10 teams with proposals that showed outstanding creativity and scientific rigor. Congratulations to the exceptional young scientists named below.
Celene Sahoo (16) & Lily Wang (15) from Ithaca High School, Ithaca, NY
Topic: Space Anemia: The Effect of Spaceflight on Organelle Clearance in Red Blood Cell Development
Edward Kang (15) & Mythreya Dharani (15) from Bergen County Academies, Hackensack, NJ
Topic: Assessing the Effect of Space on Proteoglycan Expression in the Endothelial Glycocalyx
Lauren Stoffel (17) and Logan Ramanathan (17) from The Nueva School, San Mateo, CA
Topic: Genetic Implications of Microgravity Induced 3D Cancer Spheroids on Disease Progression
Kyle Zhou (16) from Solon High School, Solon, OH
Topic: Elucidating the severity and mechanism of calcium ion channel dysfunction in spaceflight
Sarina Miller (15) & Vickie Mao (15) from Milton Academy, Milton, MA
Topic: A Comparative Study of Nonsense Mediated-mRNA Decay in S. Pombe Through UPF1 in Space and on Earth
Lauren Cohn (14) from Walton High School, Marietta, GA
Topic: Gene Delivery Using Mechanoporation Enhanced In Zero Gravity
David Siniscalco (16) & Mason Yam (16) from Stuyvesant High School, New York, NY
Topic: The cosmic connection between antioxidants and the mitochondria
Timothy Cai (16) from Centennial High School, Ellicott City, MD
Topic: Using Fluorescence Biosensors to Assess Oxidative Stress and Antioxidant Efficacy in Space
Bridget Liu (16) & Anushka Peer (17) from Los Altos High School, Los Altos, CA
Topic: Analyzing Spaceflight's Effects on Sleep Recovery via AQP4 Channels in the Glymphatic System
Michelle Cheon (17) from Fort Lee High School, Fort Lee, NJ
Topic: Linking Venous Congestion Induced Protein Expression to Spaceflight-Associated Neuro-Ocular Syndrome
All awardees will receive a P51 biotechnology prize package for their educational institution. This prize grants our awardees and their classmates a chance to use some of the very same biotechnology equipment in use on the ISS.
From the entire Genes in Space team: Congratulations to our 2023 awardees! We are proud to have been a part of your path into science, and we can't wait to see how you change the world.