Announcing the 2021 Finalists and Honorable Mentions!
Two weeks ago, we announced 30 Semifinalists who contributed outstanding proposals to the 2021 Genes in Space contest. Those deserving teams were issued a new challenge: pitch your idea to a lay audience in a 60-second video.
Why the change? Coming up with a brilliant experiment is only part of a scientist's job. Scientists must also be effective communicators: they often need to convince sponsors to fund their research, and convey their results to those who might benefit from their findings.
After a difficult round of review, the results are in! From the pool of Semifinalists, the Genes in Space team has selected 10 Honorable Mentions, plus 5 Finalists who will present to the judges at the Finalist Launchpad.
---
Finalists
These five students submitted proposals that stood out in their ingenuity, thoughtful execution, and potential to meaningfully improve the future of space travel. These extraordinary young scientists will compete to launch their experiment to space in 2022. Meet our Finalists below.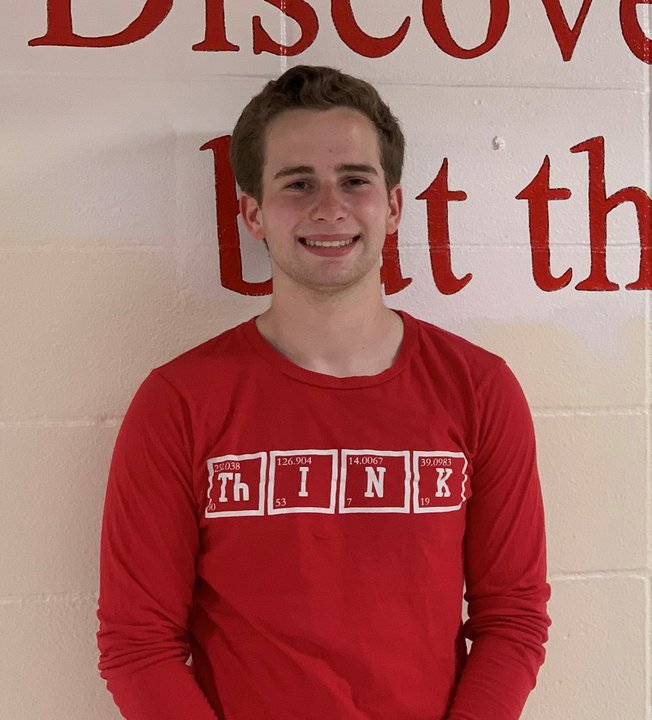 Zachary Finger (17)
from Smithtown High School East in St. James, NY
Topic: Stem cell therapy to treat muscle atrophy in spacefarers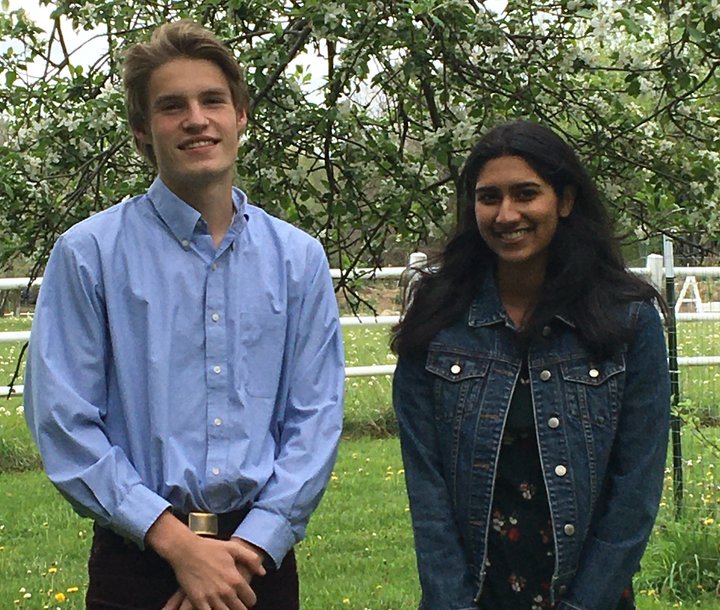 Aditi Ganesan (17) & Noah Vogel (17)
from miRcore in Ann Arbor, MI
Topic: Effect of spaceflight on estrogen signaling and subsequent bone density loss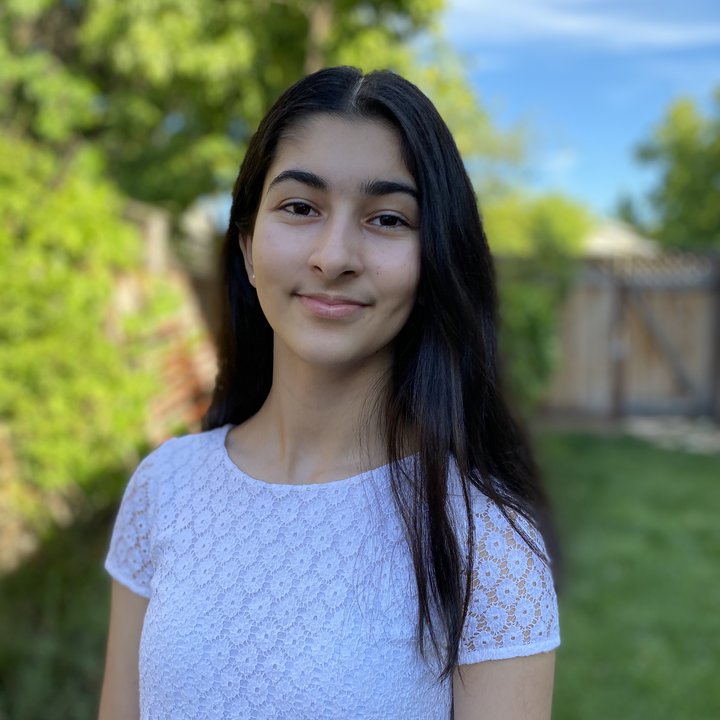 Selin Kocalar (17)
from Leigh High School in San Jose, CA
Topic: Cell-free biosensor for water contaminants in microgravity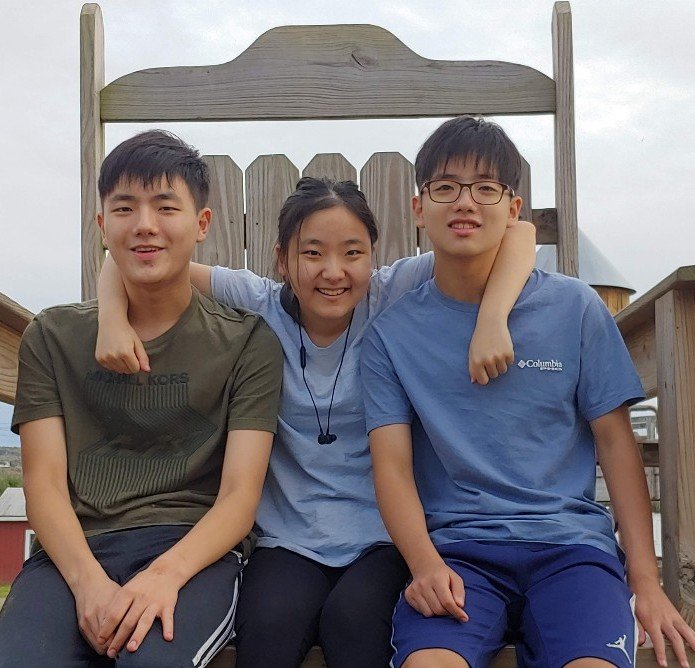 Jaeah Kim (17), Jaejeong Kim (17) & Jaemin Kim (14)
from Hunter College High School in New York, NY
Topic: Impact of microgravity on immune function in plants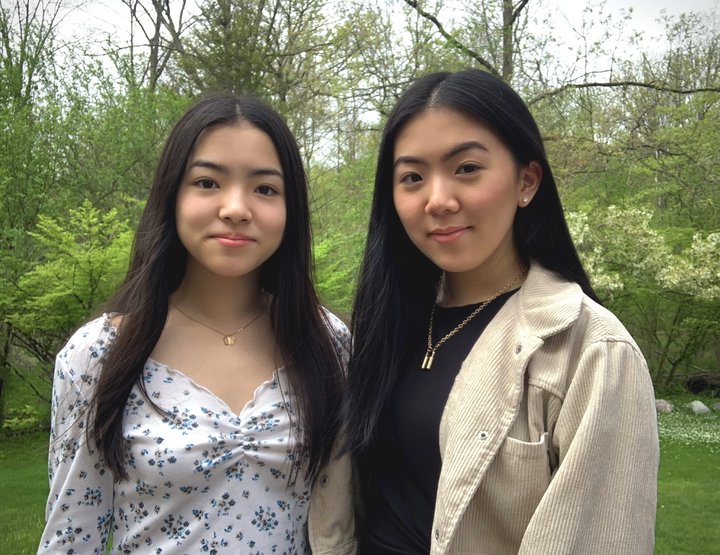 Vivian Yee (17) & Erika Yee (14)
from International Academy in Bloomfield Township, MI & Ernest W. Seaholm High School in Birmingham, MI
Topic: Chemoprevention to mitigate cancer risk during spaceflight
---
Honorable Mentions
Honorable Mentions are awarded to 10 teams with proposals that showed outstanding creativity and scientific rigor. Congratulations to the exceptional young scientists named below.
Perisa Ashar (18)
from Maggie L. Walker Governor's High School, Richmond, VA
Topic: Kidney function in microgravity
Nishant Domala (17), Shruthi Chakravarthy (17), Mori Ono (17) & Claire Swadling (17)
from miRcore, Ann Arbor, MI
Topic: Starvation, autophagy, and the reversal of premature aging in spacefarers
Tamara Gruslova (16)
from BASIS San Antonio Shavano, San Antonio, TX
Topic: Impact of spaceflight on oral health
Haya Prasla (18)
from Clear Springs High School, League City, TX
Topic: Effect of microgravity on the gut microbiome
Ilana Propp (16) & Sophia Tully (16)
from The Nightingale-Bamford School, New York, NY
Topic: Microgravity-induced protein misfolding
Srishti Rajeev (16), Nathan Sullivan (16) & Owen Donsker (16)
from Paradise Valley High School CREST, Phoenix, AZ
Topic: Mitophagy during spaceflight
Nidhi Shah (17), Riddhishrree Badhan (16) & Amy Wang (17)
from Hillsborough High School, Hillsborough, NJ
Topic: Biofilm formation in microgravity
Kiley von Berthnal (16)
from International Academy Central, Bloomfield Township, MI
Topic: Impact of microgravity on neural gene expression
Rania Zaki (16)
from Stuyvesant High School, New York, NY
Topic: A potential biomarker for spaceflight-associated neuro-ocular syndrome (SANS)
Jack Zhang (16) & Eric Heng (17)
from Salem High School, Canton, MI
Topic: Endoplasmic reticulum (ER) stress and protein folding in space
---
All awardees will receive a miniPCR DNA Discovery SystemTM  for their educational institution. This prize grants our awardees and their classmates a chance to use the very same biotechnology equipment in use on the ISS.
From the entire Genes in Space team: Congratulations to our 2021 awardees! We are proud to have been a part of your path into science, and we can't wait to see how you change the world.