Announcing our 2021 Junior Scientist and Constellation Awardees!
In a year of uncertainty and upheaval, 1,020 students set their sights on a brighter future and submitted their ideas to Genes in Space 2021. Our team was impressed not only by the breadth of ideas represented in this year's pool of submissions, but also in the ingenuity contestants showed in wielding our new experimental toolkit. We thank all the bright young scientists who contributed to this year's contest.
Today, we are pleased to announce the 5 Junior Scientist Awards as well as 5 Constellation Awards. The 2021 Finalists and Honorable Mentions will be announced on Monday, May 17th.
All awardees will receive a miniPCR bio DNA Discovery SystemTM for their educational institution, so they can put ISS biotechnology to use in their very own classrooms.
---
Junior Scientist Awards
This year, more than half of the 630 applications we received were submitted by middle school contestants. That made for some stiff competition for the Junior Scientist Award category, which honors the top 5 submissions from 7th and 8th graders. Meet the talented awardees below!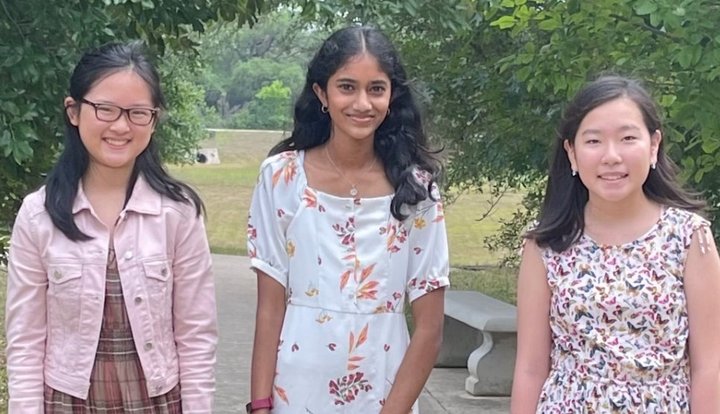 Siri Borra (13), Elizabeth Yao (13) & Gianna Suk (13) from BASIS San Antonio Shavano in San Antonio, TX
Topic: Impact of microgravity on wound healing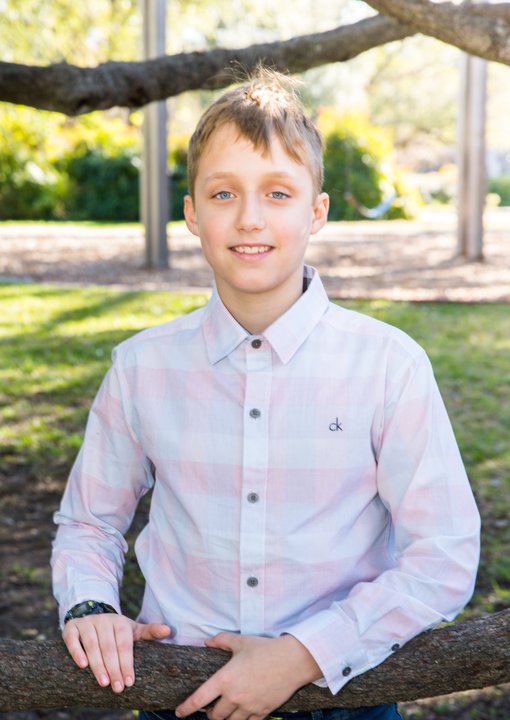 Alexander Gore from BASIS San Antonio Shavano in San Antonio, TX
Topic: Fluid distribution and blood volume in space travelers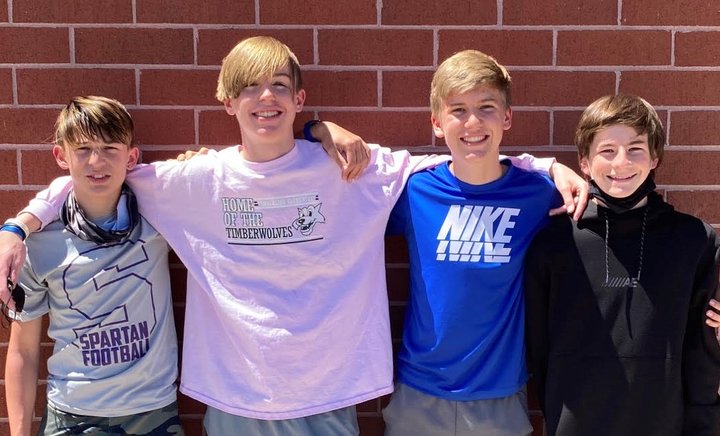 Evan Keppy (14), Tristan Hart (14), Anthony Dicciardello (14) & Joseph Steiner (14) from Thunder Ridge Middle School in Aurora, CO
Topic: Bone weakening in astronauts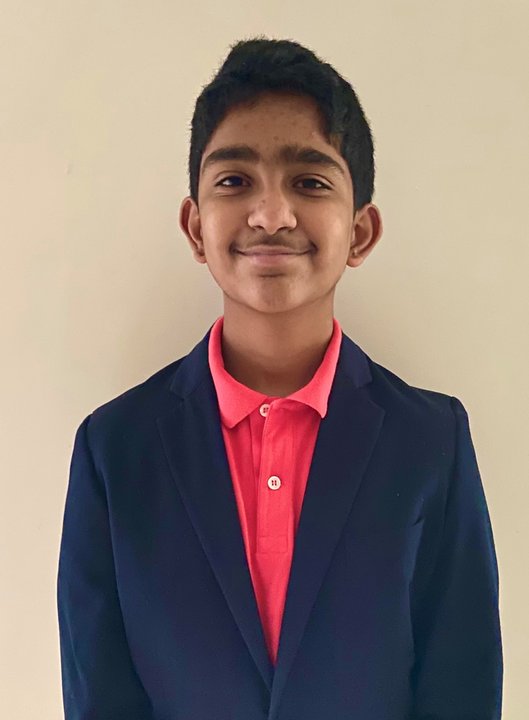 Anish Sundaram (13) from the Pierrepont School in Westport, CT
Topic: Caveolin-1 and cancer risk in space travelers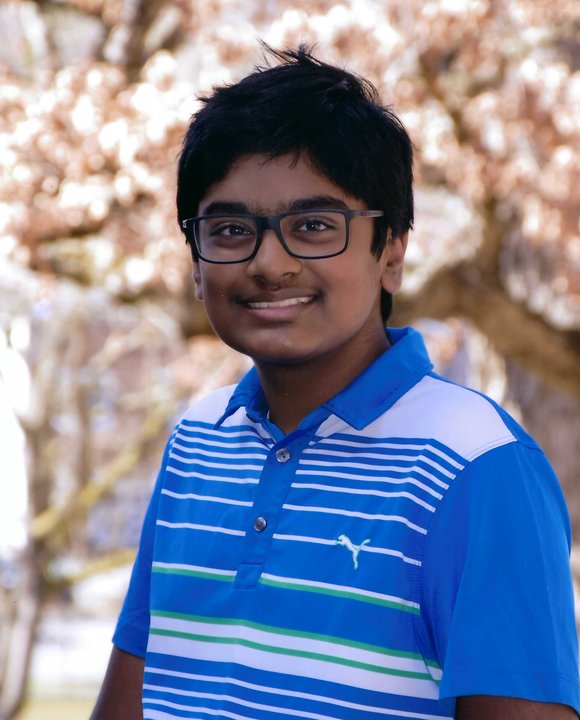 Naveen Talla (13) from Robert E. Bell Middle School in Chappaqua, NY
Topic: Effect of space conditions on prooxidant/antioxidant balance
---
Constellation Awards
Awarded to the schools responsible for the most submissions in their regions, the Constellation Awards honor a school's collective enthusiasm for space biology. Constellation Awardees receive a prize package that includes a miniPCR DNA Discovery System and — new this year — an ISS-Above, which allows users to track the ISS as it flies over their classrooms.
The 2021 Constellation Awardees are:
Southeast: The Weiss School in Palm Beach Gardens, FL
Southwest: Baylor College of Medicine Academy at Ryan Middle School in Houston, TX
West: Thunder Ridge Middle School in Aurora, CO
Midwest: Poland Seminary High School in Poland, OH
Northeast: The Bronx High School of Science in New York, NY
---
From the entire Genes in Space team: CONGRATULATIONS to all awardees! And thank you for doing your part to advance space exploration.