Alumni spotlight: Yujie Wang
While carrying out research on the ISS means conducting groundbreaking science, our proudest achievement is in working with the bright and curious students who participate in our program. Today, we're spotlighting Yujie Wang, who was a member of the 2019 winning team with his partner, Finsam Samson.
---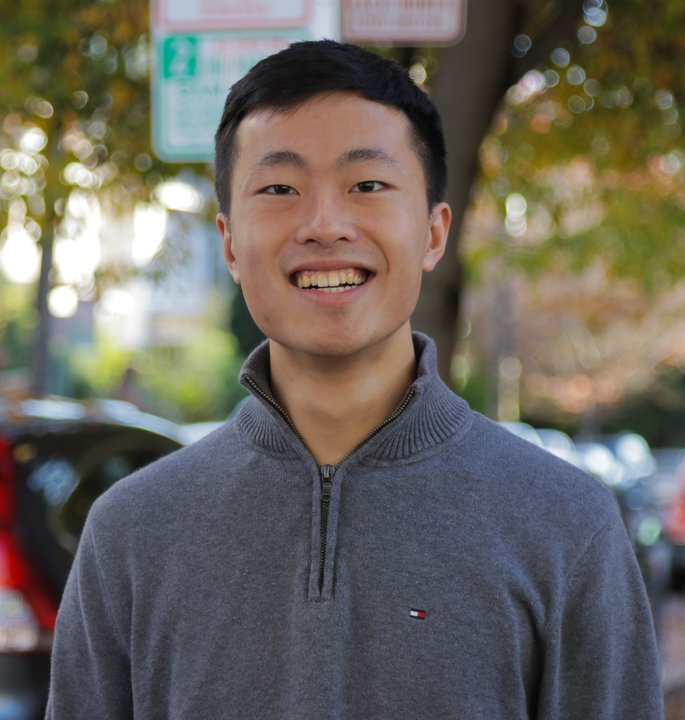 GiS-7 alum Yujie Wang
Current role: Junior majoring in electrical engineering and computer sciences at UC Berkeley
Career goal: To pursue software engineering, potentially in an area related to biology
"Genes in Space helped give me the confidence to generate unique and useful research ideas. During the weekly meetings with our mentors, I learned how to dive deep into research articles and generate new ideas myself. These core skills have been incredibly useful in personal projects, research, and internships."