Alumni spotlight: Tamara Gruslova
While carrying out research on the ISS means conducting groundbreaking science, our proudest achievement is in working with the bright and curious students who participate in our program. Today, we're catching up with Tamara Gruslova, who was named a Finalist in our 2020 contest.
---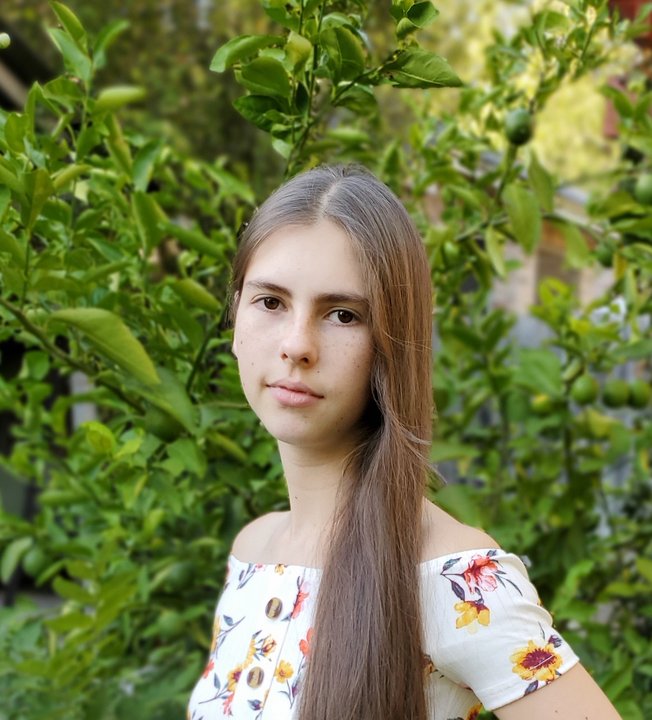 GiS-8 alum Tamara Gruslova
Current role: High school senior at BASIS San Antonio Shavano in San Antonio, TX
Career goal: Study biomedical engineering and pursue regenerative medicine
"Genes in Space was an unforgettable experience that immersed me into the world of space research. It gave me a deep base of knowledge in biological research technologies and improved my argumentation and presentation delivery skills."