Alumni spotlight: Liza Reizis
While carrying out research on the ISS means conducting groundbreaking science, our proudest achievement is in working with the bright and curious students who participate in our program. Today, we're catching up with Liza Reizis, who was named a winner of our 2017 contest.
---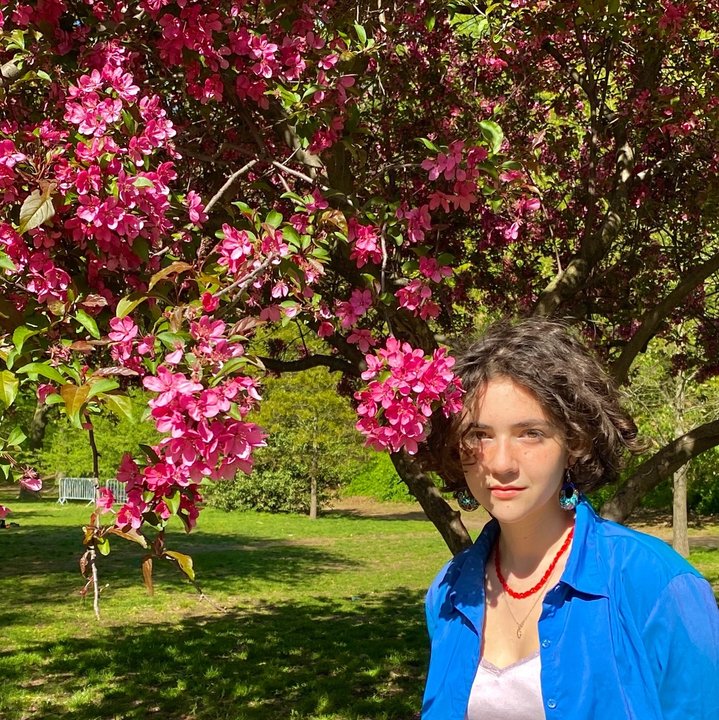 GiS-5 alum Liza Reizis
Current role: Sophomore studying biology and English at NYU; research assistant at Friedman Laboratory of Molecular Genetics at Rockefeller University
Career goal: Academic research, likely focusing on the immune system
"It's hard to choose just one favorite memory, but one moment that stands out is our rocket launch at Cape Canaveral. The sight of the rocket and its bright trail felt like an immense culmination of so much work and simultaneously like the beginning of something new. Much of the work of my experiment still lay in the future, and this moment was a beautiful visualization of the wonder of the process of discovery and pursuit for knowledge."