Alumni spotlight: Deepti Aggarwal
While carrying out research on the ISS means conducting groundbreaking science, our proudest achievement is in working with the bright and curious students who participate in our program. Today, we're catching up with Deepti Aggarwal, who was named a Finalist in our 2020 contest.
---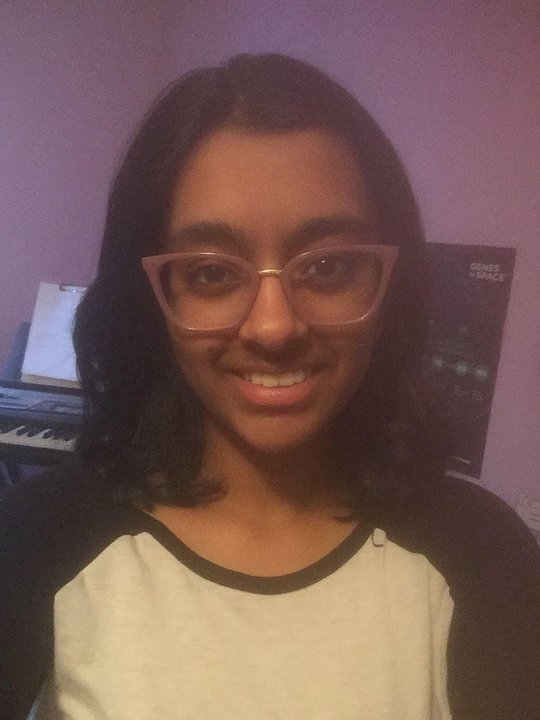 GiS-8 alum Deepti Aggarwal
Current role: High school junior at Troy High School in Troy, MI
Career goal: Undecided - considering business school or studying mathematics
"In no uncertain terms, Genes in Space catapulted the rest of my high school career. There aren't many people who get to work with Harvard PhDs to refine a project that was in the running to be actually launched in space, and that has given me so much confidence as a student, researcher, and scientist."