Alumni spotlight: Claire Jin & Tori Sodeinde
While carrying out research on the ISS means conducting groundbreaking science, our proudest achievement is in working with the bright and curious students who participate in our program. Today, we're spotlighting Claire Jin and Tori Sodeinde, who made it to the Genes in Space finals as teammates in 2019.
---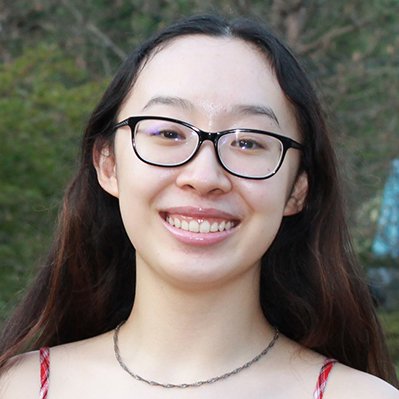 GiS-7 alum Claire Jin
Current role: Freshman majoring in computer science at Carnegie Mellon University
Career goal: "I hope to get a PhD and then spend the rest of my days constantly learning and discovering through conducting research!"
"My favorite Genes in Space memory is of the dinner reception at the ISS Research & Development Conference because of how much fun I had with the other finalists. I don't remember exactly what we were talking about — I think it was some random things about caffeine and chicken fondue — but they made me laugh so hard I could barely breathe."
---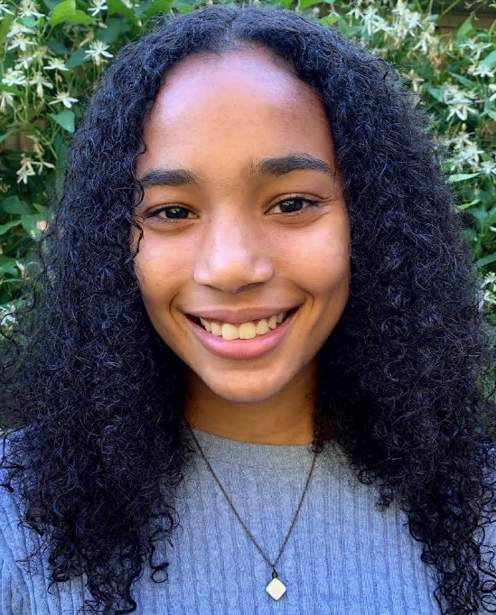 GiS-7 alum Tori Sodeinde
Current role: Freshman at Yale University
Career goal: "In the future, I plan to attend graduate school and pursue a career in biological research, possibly focused on genetics!"
"The ISS R&D Conference was a valuable experience for me. I was able to get a firsthand look at the frontiers of scientific research and form a better understanding of what a career in research could look like. I'm very thankful to have had an early opportunity to start thinking like a researcher!"