Alumni spotlight: Alexa Knee & Kevin Chen
While carrying out research on the ISS means conducting groundbreaking science, our proudest achievement is in working with the bright and curious students who participate in our program. Today, we're spotlighting Alexa Knee and Kevin Chen, who made it to the finals as teammates in our 2019 competition.
---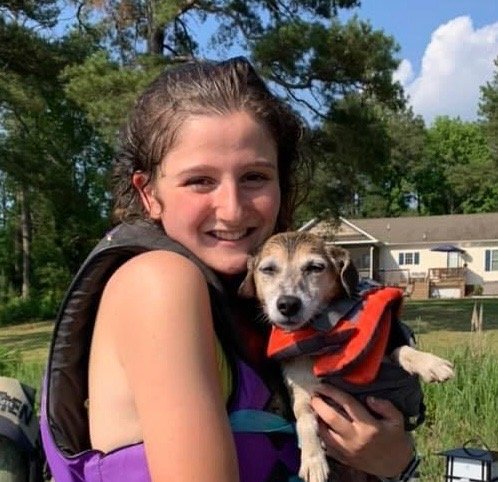 GiS-7 alum Alexa Knee
Current role: Sophomore at UNC Chapel Hill; planetarium assistant; asthma research intern
Career goal: Physician specializing in orthopedics
"My favorite memory from Genes in Space was the feeling of pure joy right after presenting our project. After working for months with [my partner, Kevin Chen], it was an indescribable feeling to see all of our hard work pay off and get to talk to such esteemed judges about our work. I had never had to work so hard before Genes and Space, and a huge part of my work ethic in college has come from multitasking GiS work with other extracurriculars and homework in high school."
---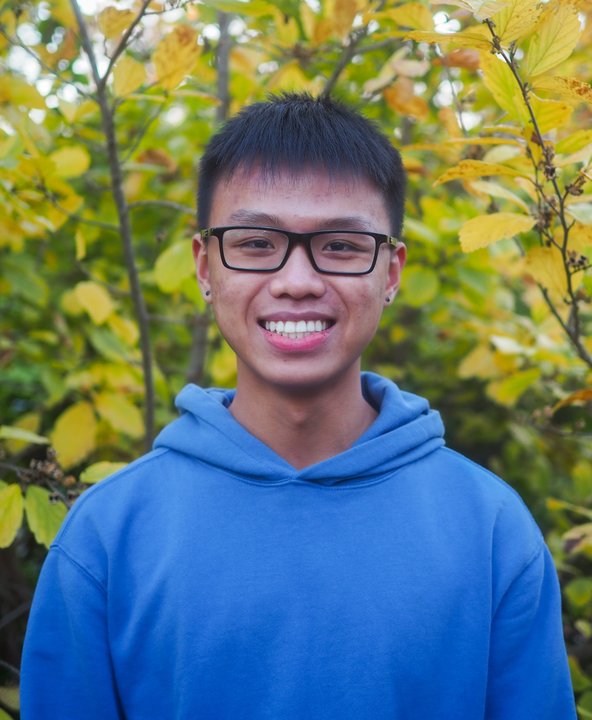 GiS-7 alum Kevin Chen
Current role: Sophomore majoring in molecular biochemistry & biophysics at Yale University
Career goal: Physician-scientist studying cancer biology
"My favorite Genes in Space memory was attending the ISS R&D conference and meeting so many different people. It was so much fun learning from and hanging out with the other finalists! The entire experience helped propel and interest and career in molecular biology and space biology."