Alumni spotlight: Alex Popescu
While carrying out research on the ISS means conducting groundbreaking science, our proudest achievement is in working with the bright and curious students who participate in our program. Today, we're spotlighting Alex Popescu, a Genes in Space alum from our 2020 competition.
---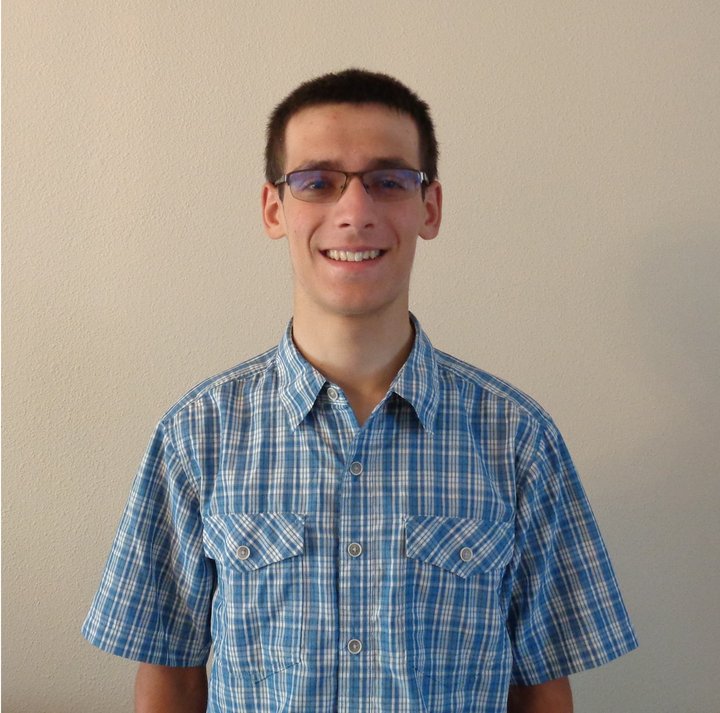 GiS-8 alum Alex Popescu
Current role: Senior at North Central High School in Spokane, WA and Research Intern in Peixoto Lab at Washington State University
Career goal: I plan to major in computational biology and pursue a combination of wet lab research and data analysis work.
What from your Genes in Space experience remains with you today? In addition to staying in contact with my mentor, I have continued pursuing the research topic I chose for Genes in Space—how gut microbiome changes may help explain bone loss in astronauts, with vitamin K2 linking the two. This past summer, I was able to publish the first-ever literature review on the possible role of vitamin K2 in Alzheimer's disease prevention and treatment!