Alia's Journey to Space

Before becoming the winner of the first international installment of Genes in Space, and before seeing her DNA experiment be carried out in the ISS by astronaut Peggy Whitson, then fourteen-year old Alia Al Mansoori dreamed of traveling to Mars to make a contribution to space science. She got one step closer to this dream through Genes in Space UAE. Here's how it happened.
---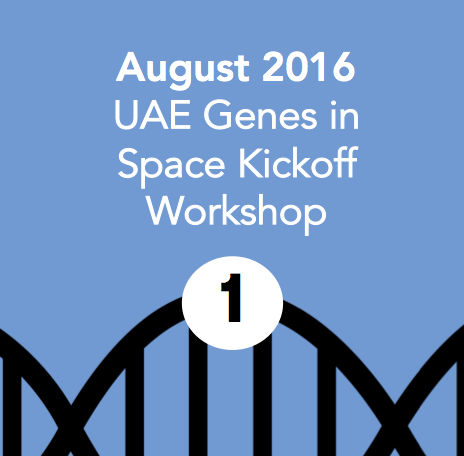 The Genes in Space team traveled to Abu Dhabi for a hands-on workshop. Ezequiel (Zeke) Alvarez Saavedra and Sebastian Kraves, GiS co-founders from miniPCR, as well as Scott Copeland and Kevin Foley, co-founders from Boeing, introduced students to Genes in Space and provided an opportunity for the students to perform a hands-on DNA experiment. 
The coverage of the workshop and the Genes in Space contest caught the eye of Alia's father.  Alia had a growing interest in astrophysics, space biology and genetics and it seemed like the perfect contest for her. After hearing about Genes in Space, Alia decided to take her curiosity to novel heights.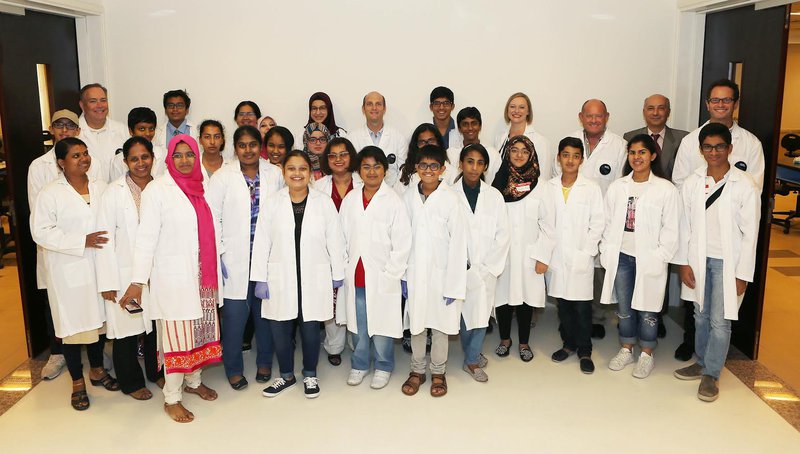 Abu Dhabi workshop participants.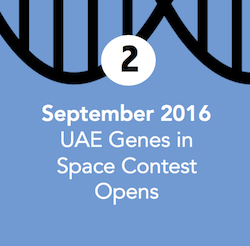 Throughout her time working on her Genes in Space proposal, Alia realized the field of genetic engineering was just as cool as astrophysics. This internal reaction to something she had never studied before and the want to learn more became her motivation. Writing a proposal for Genes in Space can be difficult. 
However, Alia had the support of her family, her teachers at Al Mawakeb School, especially her mentor Ms. Btadini, and her country as a whole. Alia was also dedicated to researching and proposing something that would directly tie to her dream: traveling to Mars. With that as her backdrop, Alia decided to propose a project that looked at how to protect the body from the inside out.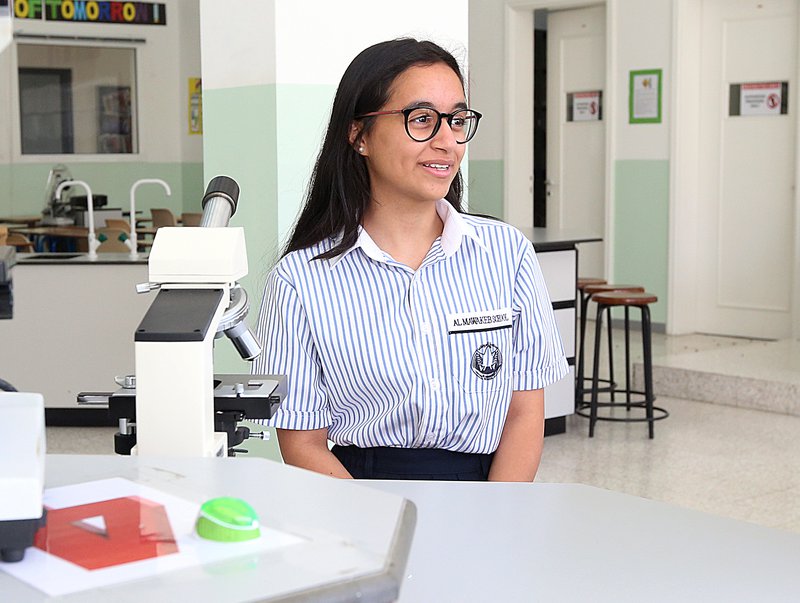 Alia at Al Mawakeb School.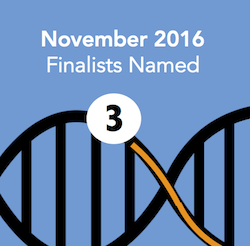 Once Alia was selected as one of the five finalist teams for the competition, she still had a lot to overcome in order to see her experiment fly overhead. She worked with her mentor, Harvard PhD student Tessa Montague, to transform what was a hypothetical research proposal into a realistic experiment that would push the boundaries of molecular biology in space.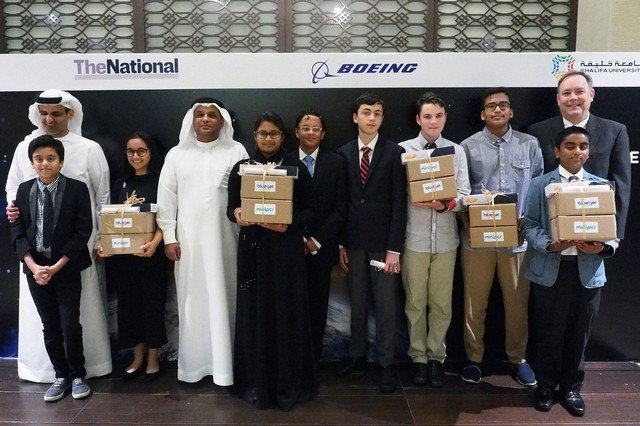 The five Genes in Space UAE Finalists.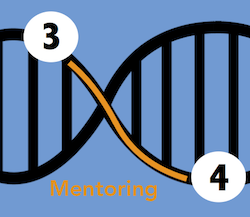 Alia's proposal ultimately focused on investigating gene expression of heat shock proteins induced by stressors found in space, such as cosmic radiation and microgravity. Alia sought to understand whether heat shock proteins can protect cells from DNA damage under the stressful conditions of space.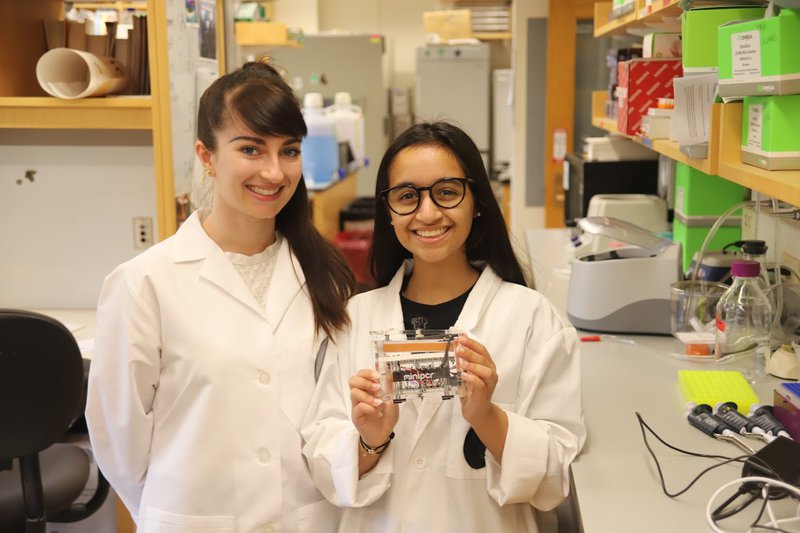 Mentor, Tessa Montague, and Alia in Tessa's lab at Harvard University.
During the weeks after she was selected as a finalist in November of 2016, and working closely with her mentor Tessa, Alia's proposal started to take shape. Over the course of three months, Alia and Tessa logged countless hours on Skype across the continents and thousands of words via email to create a final project and prepare to present it in public at the Global Space Conference.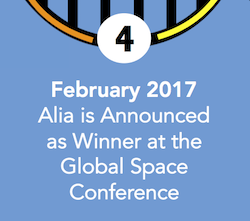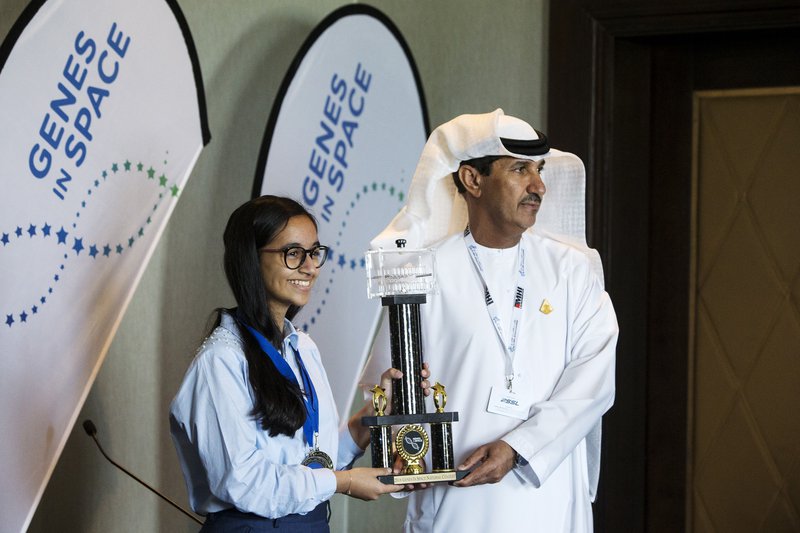 Alia accepts the Genes in Space trophy at the Global Space Congress.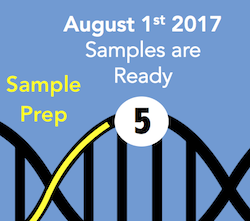 The months between February and August were dedicated to truly developing the experimental protocol that would meet all the requirements of spaceflight and microgravity research, and could be done aboard the ISS. In this endeavor Alia teamed up with scientists at miniPCR and International Space Station research integration engineers at Boeing to make her dream come true.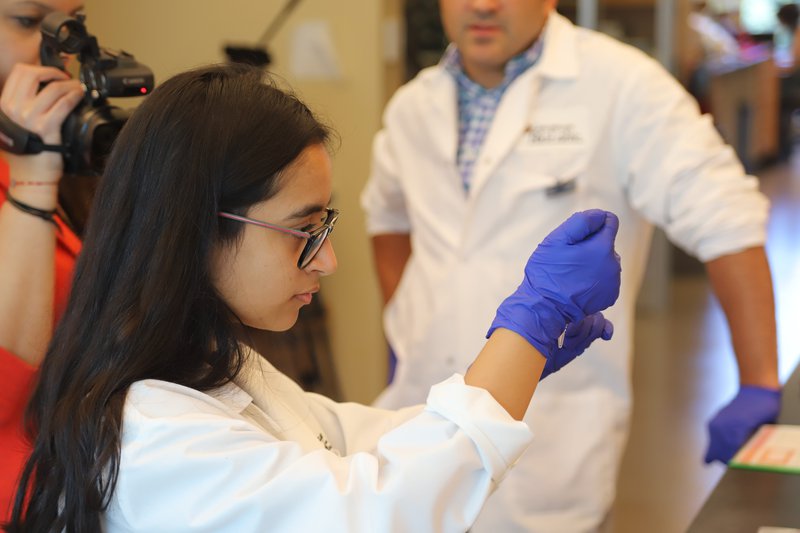 Alia in the lab.
Alia soon found herself leaving the UAE for the USA. From touring Harvard University and finally meeting Tessa in Cambridge, to participating in Space Biology Camp at New England Biolabs, to visiting Boeing executives in Washington DC, to flying to Florida, Alia's achievements were starting to become reality.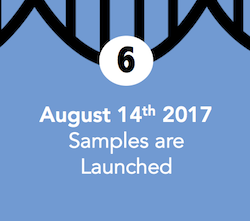 And then it happened. The rush from the rocket that propelled Alia's experiment made her smile so much that it hurt her face.
Surrounded by her family, mentors, Genes in Space sponsors and supporters, Alia said, "I still can't even believe it. Finally seeing it launch is a great feeling and I hope to be on that rocket one day."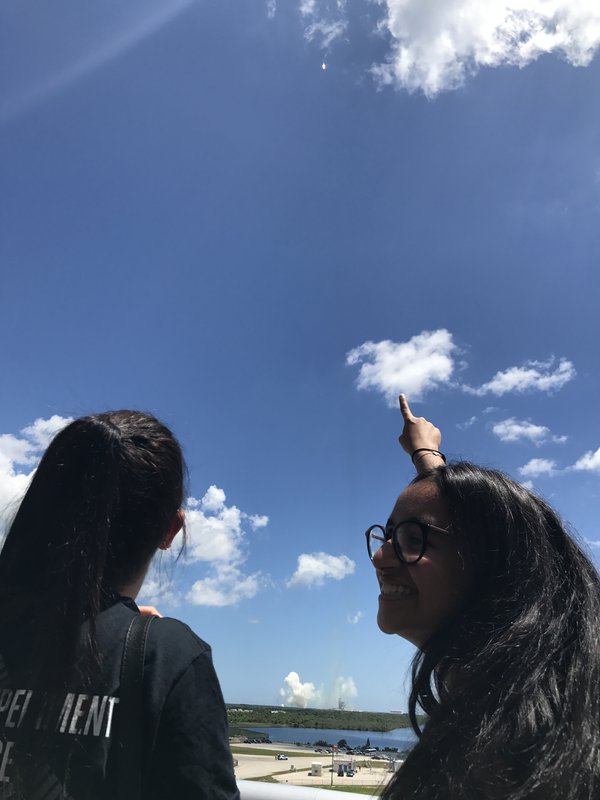 Alia and mentor Tessa Montague watch the launch of Alia's experiment at Kennedy Space Center.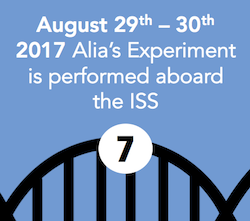 Astronaut Peggy Whitson successfully ran Alia's experiment in the miniPCR machine aboard the ISS. Alia is now one step closer to analyzing data that could improve the monitoring of cellular stress in astronauts, and thus astronauts' health in general.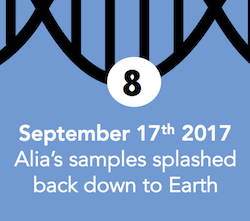 Alia's samples returned to Earth on September 17th and arrived in Cambridge, MA shortly thereafter.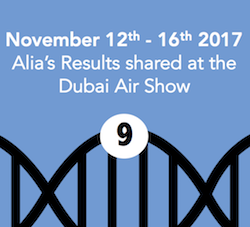 The Genes in Space miniPCR science team analyzed the samples in Cambridge with Alia on live Skype connection, and Alia is now ready to announce the findings at the Dubai Air Show in November. The announcement will be celebrated in the UAE and throughout the Genes in Space community. 
A small step for space biology but a huge leap in inspiring the next generation of scientists across the globe.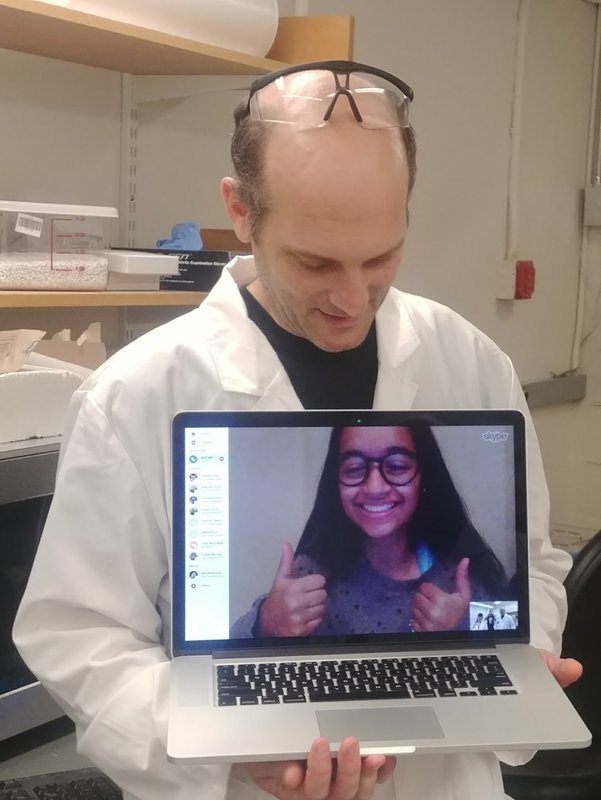 Alia watches the analysis via Skype.
Written by Alia Qatarneh, member of the Genes in Space Team
---