Genes in Space workshop at Bob Jones High School in Madison, AL
On February 27th Alabama Science in Motion and Bob Jones High School hosted a workshop for high school students from the area and their teachers. The workshop aimed to excite and engage the students about DNA and space biology research. The students and teachers learned the ins and outs of PCR from Ezequiel Alvarez-Saavedra, PhD, co-founder of miniPCR. Scott Copeland of The Boeing Company also taught the students about the International Space Station and introduced them to the amazing research taking place there every day.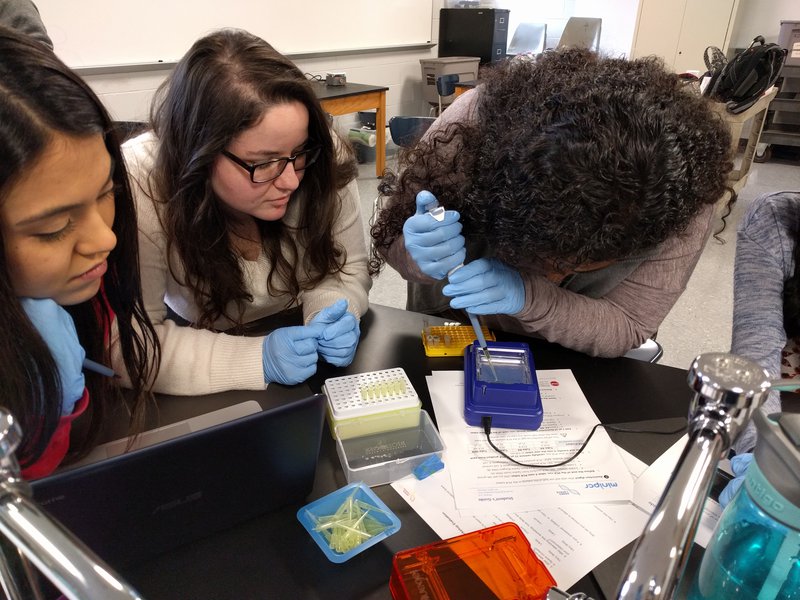 The students had an opportunity to brainstorm their own Genes in Space proposals and totally blew the team away with their creative ideas.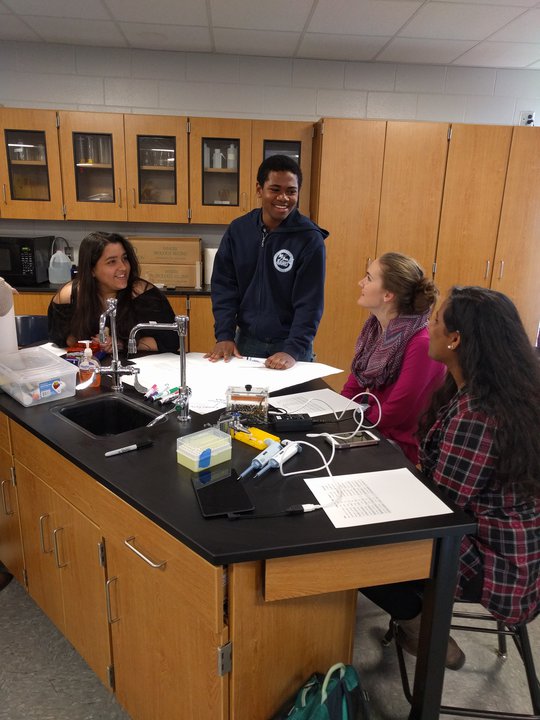 During a hands-on simulation, they discovered the source of an outbreak of food borne illness aboard the International Space Station using molecular biology techniques and saved the Mars colony from a disaster. It was a fun and productive day and the Genes in Space team cannot wait to read the excellent entries from the students of Alabama that we will undoubtedly receive. 
Thank you so much to Jennifer Hutchison of Alabama Science in Motion and the amazing faculty and staff of Bob Jones High School for all of the work they put into the workshop. In addition to their efforts, this workshop was made possible by support from miniPCR and Boeing. 
Check out more pictures of the day: 

Teachers - 
download
 a Genes in Space classroom activity guide. 
If you have a great idea for a Genes in Space classroom activity or workshop please contact Emily Gleason (genesinspace@minipcr.com).