Genes in Space Awards - Part 1
The 2018 US Genes in Space contest received 559 submissions from nearly 1200 students in grades 7 to 12 from across the US – a new record for Genes in Space!  We are as excited by the enthusiastic participation in this year's contest as we are impressed by the creativity, knowledge, and enthusiasm for space DNA science displayed in the proposals. 
Today we announce the 5 Junior Scientist Awards and 5 Constellation Awards. The 2018 Finalists and Honorable Mentions will be announced next week on Tuesday, May 22nd.
Each of the winning teams will receive a miniPCR DNA Discovery System™ for their educational institution, enabling them to share their passion for DNA science with their entire classroom.  This complete biotechnology toolkit includes the same DNA technology that is now in use aboard the International Space Station.
---
Constellation Awards
The Constellation Award celebrates an educational institution's collective enthusiasm for science and space. The five US educational institutions (one in each major geographic region) with the highest number of submissions this year were: 
Southeast – Tennessee Christian Preparatory School in Tennessee
Southwest – Baylor College of Medicine Academy at Ryan Middle School in Texas
West – Galileo Academy of Science in California
Midwest – Kohler High School in Wisconsin
Northeast – Forest Hills High School in New York
---
Junior Scientist Awards 
This award category recognizes the top five outstanding proposals by middle school teams. This was a competitive field this year; we received 129 proposals from students in grades 7 and 8. The Genes in Space team was excited by the strength of the middle school applicants. We would like to congratulate this year's Junior Scientist Award winners.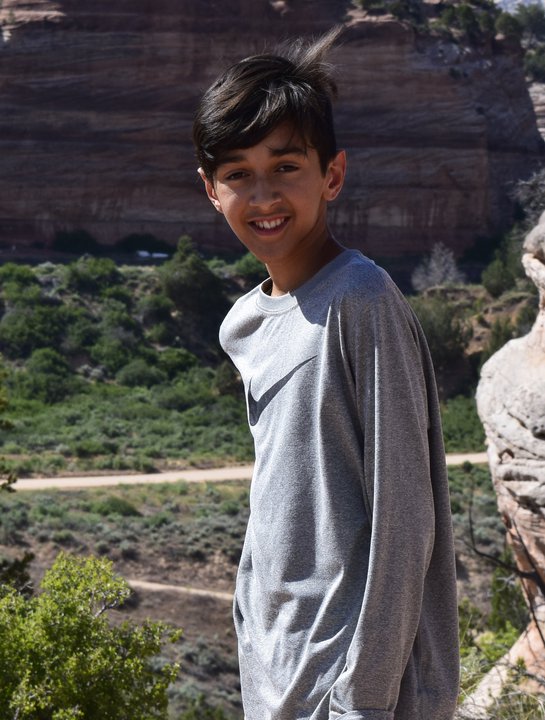 Adam Chawdhury (13) from The Shoulders of Giants, Dallas, TX. 
Topic: Reactivation of varicella-zoster virus (VZV) in astronauts.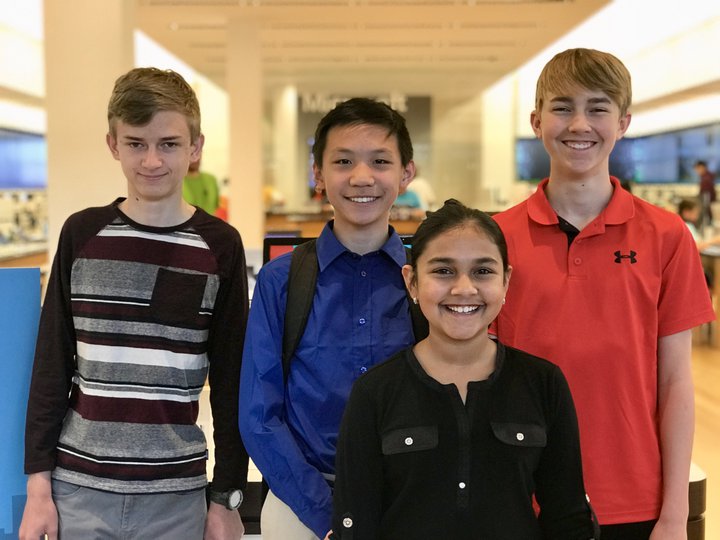 Tobey Switzer (15), Alejandro Casillas (13), William Chen (14) and Gitanjali Rao (12) from the STEM Scouts, Lone Tree, CO. 
Topic: Genetics of plant growth regulation in microgravity.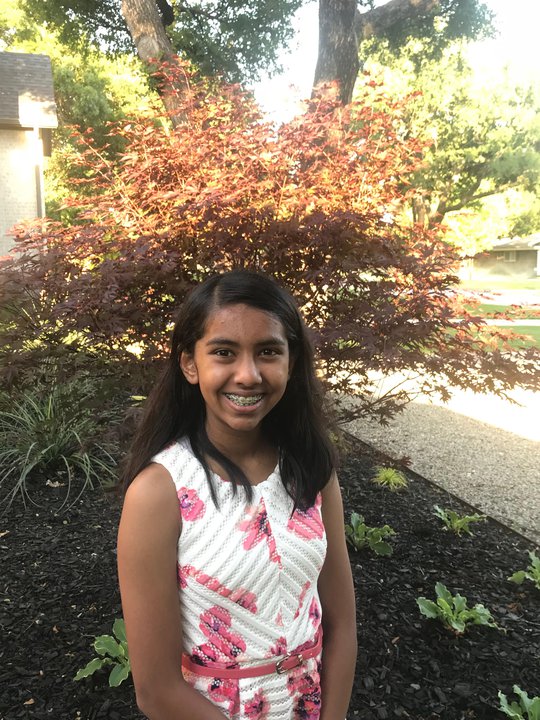 Shreeya Madhavanur (13) from Greenhill School, Addison, TX. 
Topic: Accumulation of DNA double-strand breaks in space.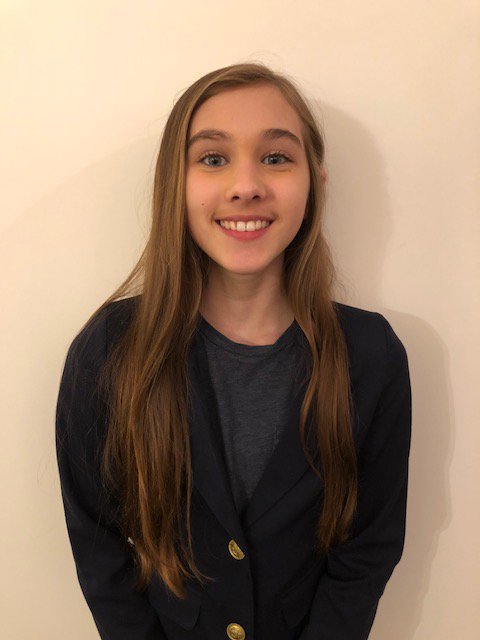 Olivia Feeney (13) from Pierrepont School, Westport, CT. 
Topic: Cardiac health and maintenance in microgravity.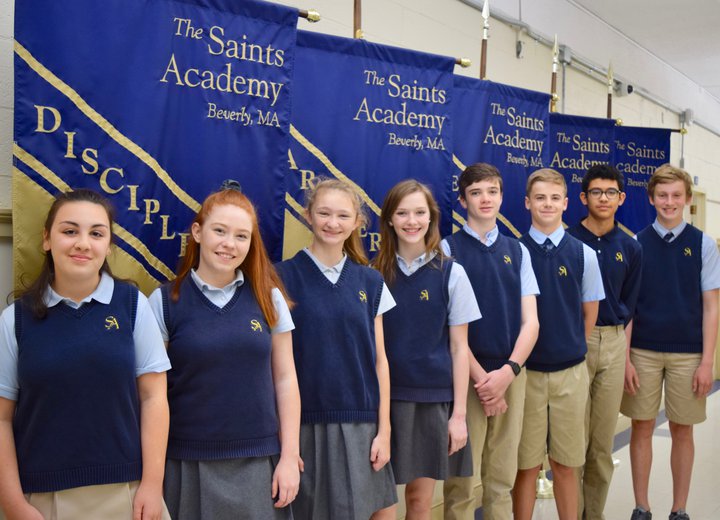 The awardees with classmates.
Graham Speidel (13), Joshua Berube (14), Lindsey Gannon (14), and Catherine Terelak (14) from Saints Academy, Beverly, MA 
Topic: Engineering drought resistant plants for space by manipulating stomata development. 
---
Congratulations to all Genes in Space Awardees from the Genes in Space Team!