First Genes in Space educator workshop in Oregon!
Genes in Space offered our first full-day professional development workshop for educators in Oregon over the weekend! The workshop was organized by Dr. Jennifer Mayo, Science/STEAM Teacher on Special Assignment in the Portland Public Schools, and Marie Tyvoll of the Digital Health Collaborative and hosted by the Digital Health Collaborative in Beaverton, OR.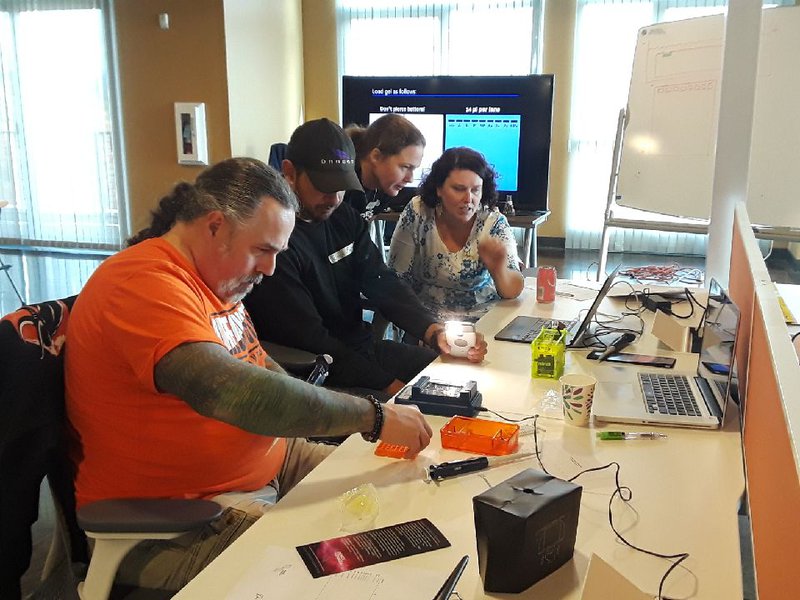 During the workshop the educators learned how to participate in Genes in Space and had the opportunity to brainstorm their own project ideas. They also explored biotechnology techniques such as PCR, restriction enzymes, and gel electrophoresis through a hands-on lab. Finally the teachers had an opportunity to brainstorm how they would use Genes in Space to engage their students.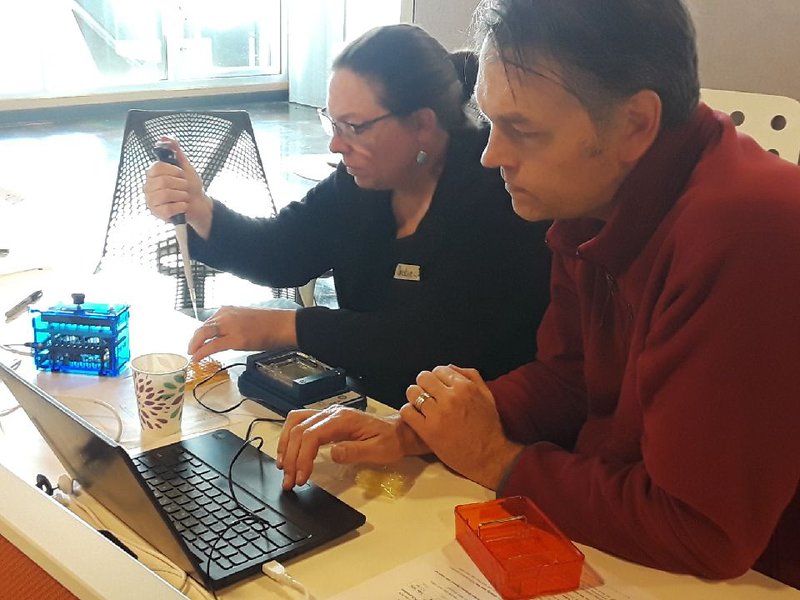 We are thrilled to have had the opportunity to meet educators in the Portland area and can't wait to see their students' entries into the 2019 Genes in Space contest! Thank you so much to all of the participants for joining us and for making it an enjoyable and productive Saturday. We are also deeply grateful to our hosts for inviting us to Oregon and organizing a successful workshop. 
To learn more about Genes in Space professional development workshops and how to host one in your community please click here. 
For more photos from the workshop, check out the gallery below: