Middle school students learn about DNA and colonizing Mars with Lab in a Box
Lab in a Box, a new, free resource from Genes in Space has been traveling to classrooms across the country for the past few months. Through Lab in a Box, educators can request a 2-week loan of biotechnology equipment. The loan comes with all of the consumables, reagents, and curriculum necessary to run a hands-on Genes in Space lesson with up to 16 lab groups.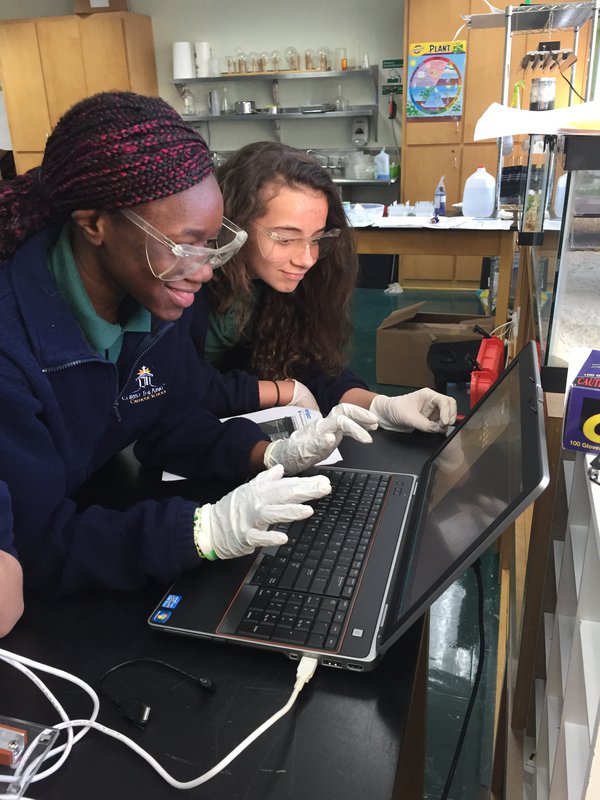 Recently, 52 middle school students at Christ the King Catholic School in Jacksonville, Florida participated in Lab in a Box. The students were in Ms. Suzette Gagnon's Engineering Lab and were working on a colonizing Mars project.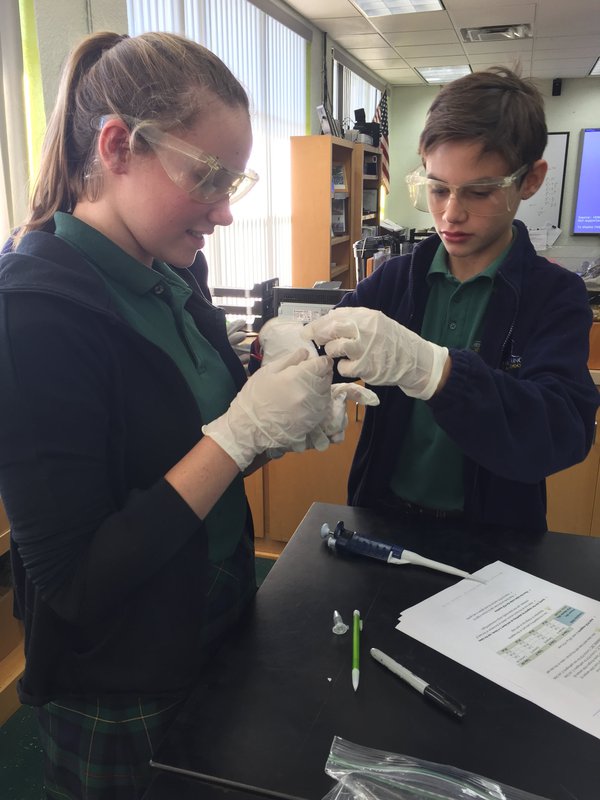 Over several days the students learned about DNA amplification and how this technology could be used to protect astronauts on the International Space Station and eventually Mars colonists from food poising and other illnesses and how it's being used to understand how life responds to cosmic conditions.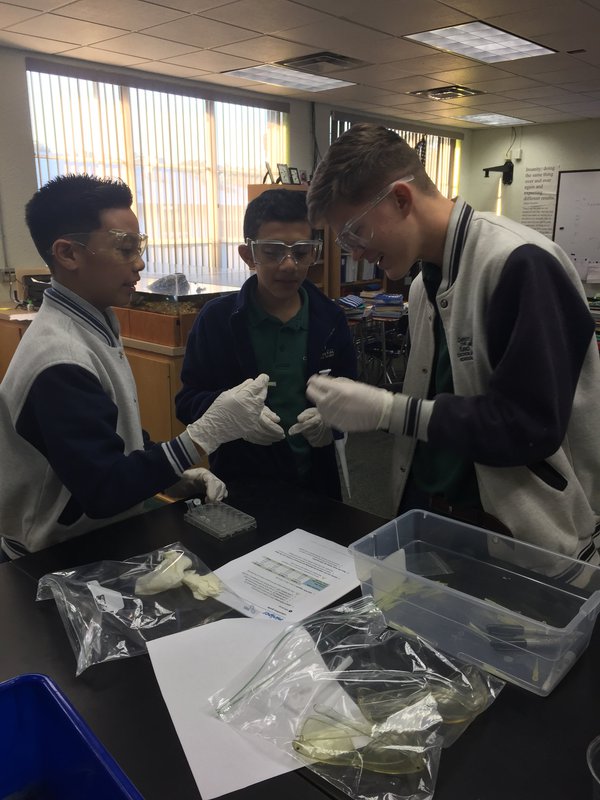 Although the 7th and 8th graders were new to biotechnology, they were excited to participate in Lab in a Box and were able to use the new Educational Videos available though Genes in Space Interactive to learn more about DNA science. 
"This lab aligned perfectly with the project we were doing in the Engineering Lab," Ms. Gagnon said, "My students have limited access to high tech equipment and this is an excellent opportunity to raise their skill level and expose them to real world lab experiences."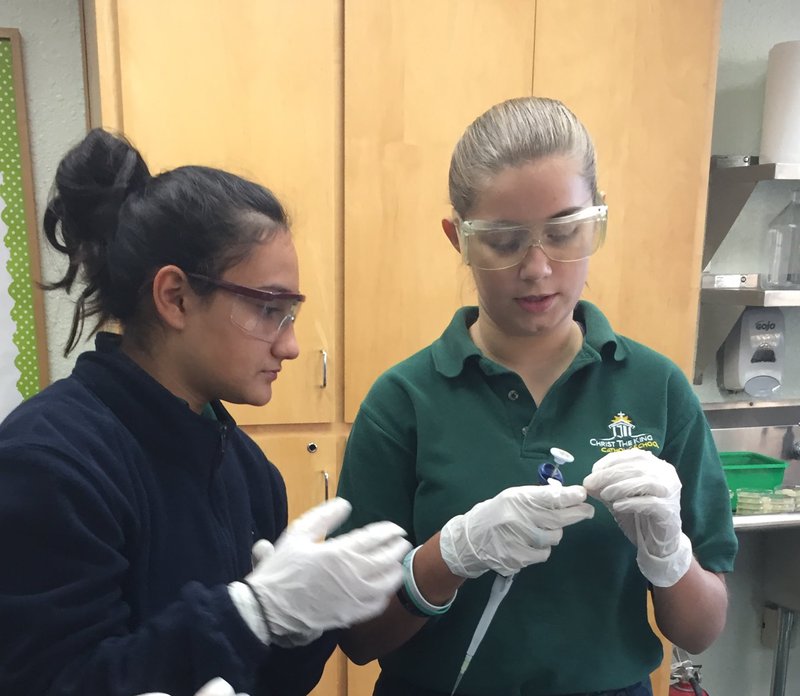 We are so excited that Ms. Gagnon and her students were one of the first schools to successfully complete Lab in a Box! We look forward to seeing their Genes in Space applications soon!